Verity, written by Colleen Hoover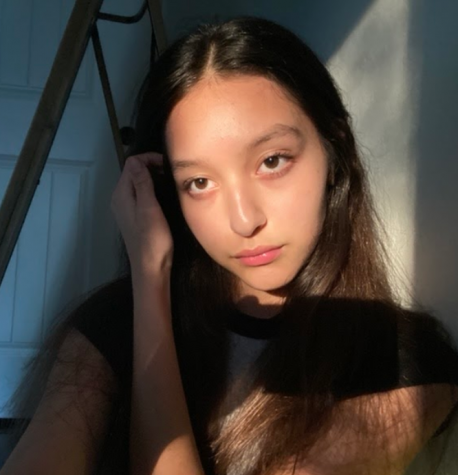 More stories from Annabelle Flores
Colleen Hoover is an author that I have been obsessed with for the past few weeks. While some of the books that she has written are not the newest they are still popular on many social media apps. This author has been the #1 New York Times for her books that teach life lessons and give awareness to readers within the storyline. 
The book Verity is a creepy and riveting thriller. This book tells a story of a writer named Lowen who has been evicted from her apartment and is on the verge of being bankrupt until she receives an offer of a lifetime. Lowen is offered half a million dollars to write the rest of a wealthy author's series whose name is Verity. The reason why Verity cannot finish the series herself is that she got into a car crash. Lowen accepts this offer but to write the rest of the series, Lowen has to find material by living in Verity's house for a few weeks to sort through years of her notes. While going through Verity's office filled with notes Lowen finds an autobiography that Verity never intended anyone to read. Every page that Lowen reads of Verity's autobiography reveals who she truly is and what crimes she has committed.
Throughout this thrilling yet heartbreaking book, there is never a moment that is not intriguing. While secrets unravel amongst the characters morals are taught to the reader. Colleen Hoover has an enigmatic way of keeping someone entertained and self-aware simultaneously. I recommend this book because it is not like something I have ever read before. If you are interested in reading this book it can be purchased at Barnes and Noble and Amazon.
Leave a Comment