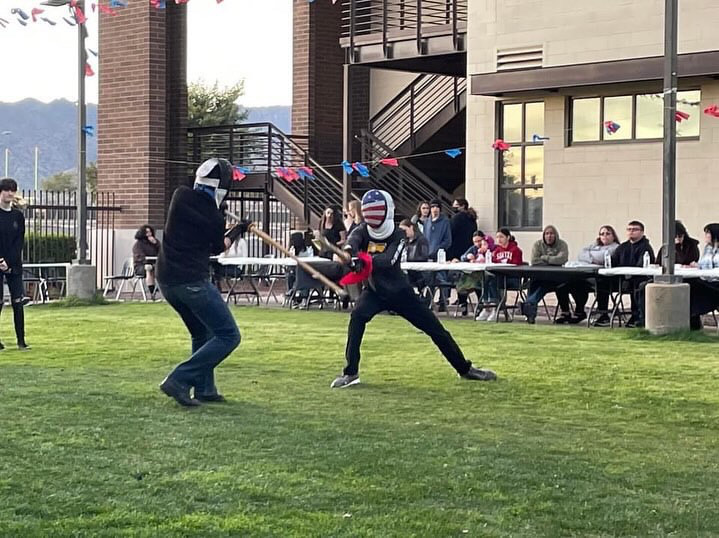 Verrado has many different clubs to offer, one of which is fencing. Fencing is an exciting sport that features sword fighting as its main component and offers many new experiences. Typically, the fencing...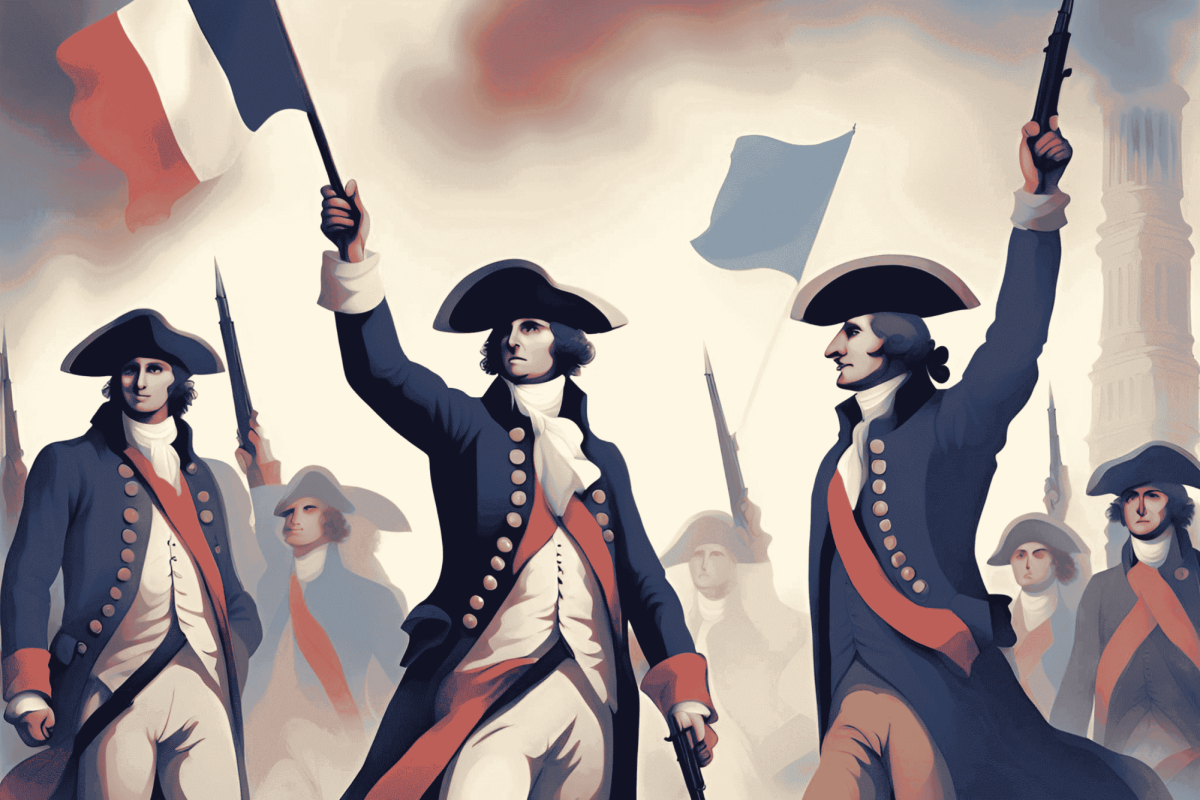 Verrado Theatre is holding auditions for the spring musical Les Misérables on December 19th-20th. They're currently wrapping up Mean Girls and are eager to dive into the new production. Les Misérables, a beloved classic, follows Jean Valjean, a convict in France sentenced to 19 years of forced labor for stealing bread. Breaking parole, he strives...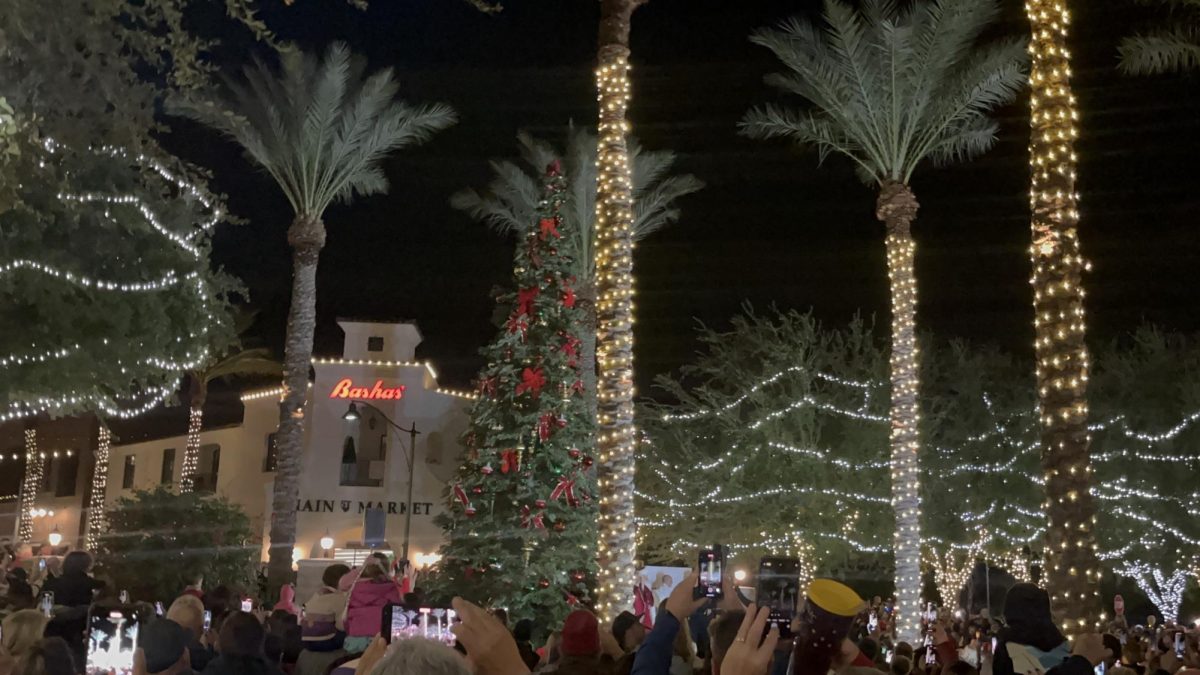 Last weekend Verrado held their annual Christmas tree lighting at Main Street. The lighting included performances from local schools such as Verrado Elementary, and Verrado High's very own show choir made an appearance. Along with performances and festivities, there was also a lot to eat. Food trucks from various small businesses made their way...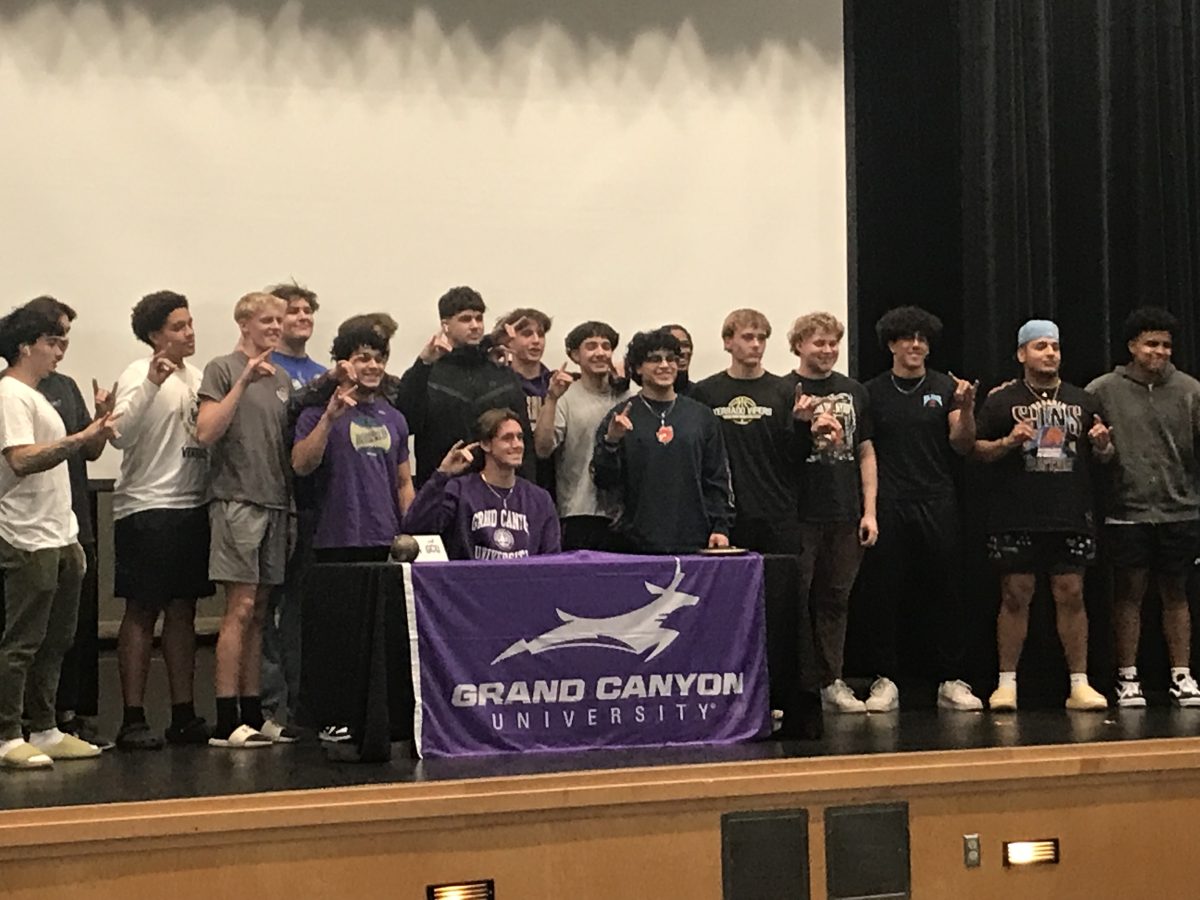 Day one of Verrado's Letter of Intent signing concludes with Ryan Willey, a multi-sport phenomenon guilty of breaking several school records, putting pen to paper solidifying his desire to continue Track & Field at the collegiate level. Despite receiving a scholarship offer from Indiana Tech in late August, Willey decided to sign with Grand Canyon University to follow in the footsteps of a previous teammate and officially stamp himself as a D1 athlete. Willey also claims that GCU's Head T&F Coach Tom Flood was "One of the best coaches for Track & Field" and that he "Really enjoys everything about GCU in general". Alongside Verrado's throwing and edge-rushing product was Head Football Coach Johnson and assistant Coaches Salem and Medrano, who all had some nice...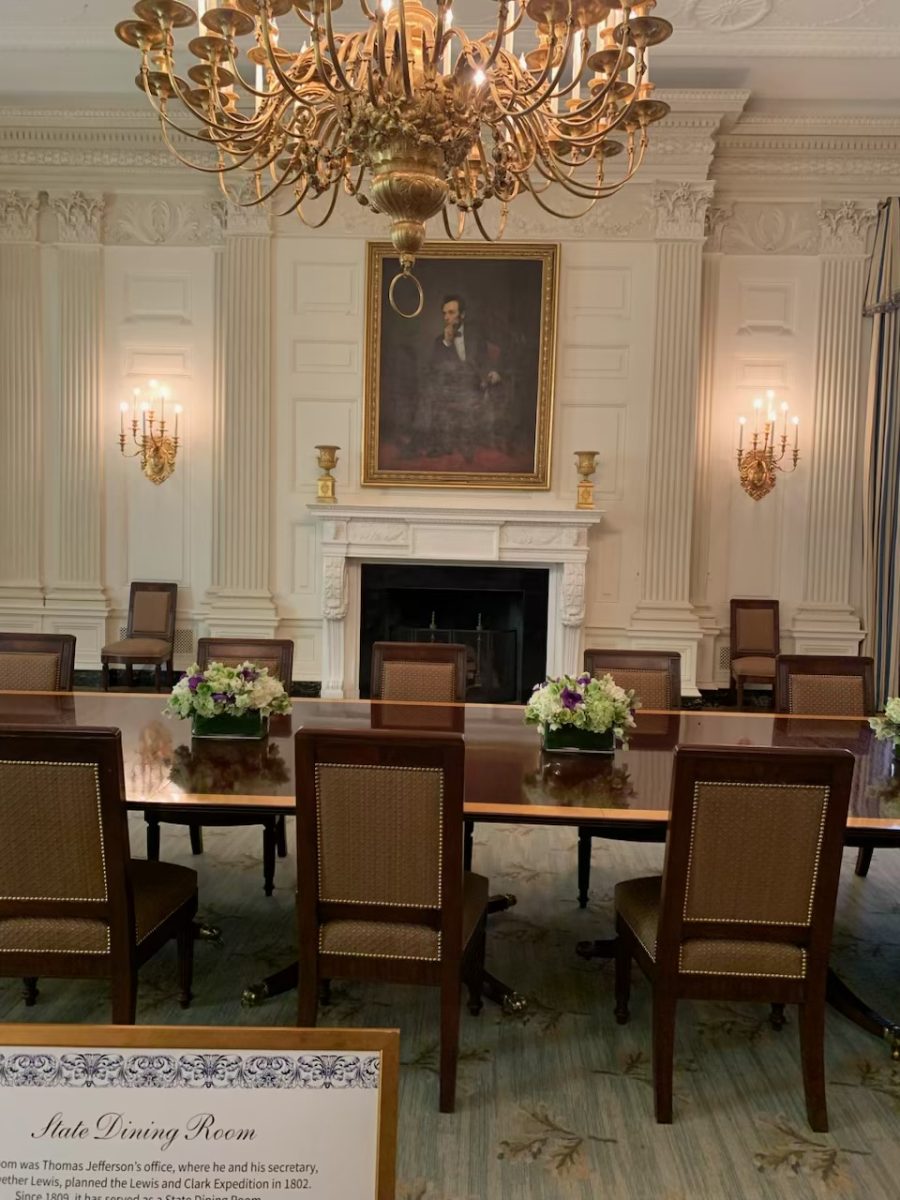 In the esteemed chambers of the United States Congress, age has been a long-standing point of discussion. The topic of whether age limits should be set for Congress members has gained momentum as the population ages. While the value of experience and wisdom is undisputed, critics argue that cognitive decline and a growing disconnect with the younger generation might alter senior representatives' ability to effectively govern.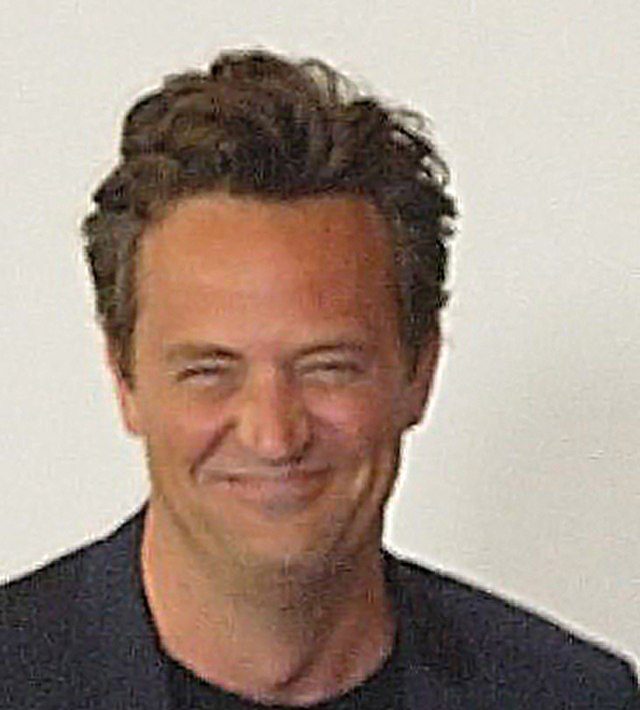 In 1994 Friends aired their first pilot episode. The episode starred David Schwimmer, Matt Leblanc, Jennifer Aniston, Lisa Kudrow, Courteney Cox, and Matthew Perry. His first line on the show was making a snarky comment about Monica's (Courteney's)...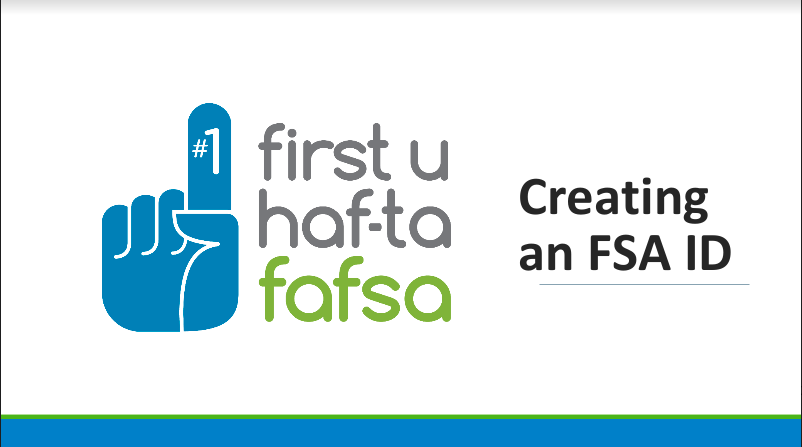 IMPORTANT INFORMATION FOR SENIORS AND THEIR FAMILIES With college applications coming up, it is important for every senior who is going to attend college to fill out their Free Application for Federal Student Aid(FASFA). This form is needed in order...
Dec 11 /7:00pm / Boys Basketball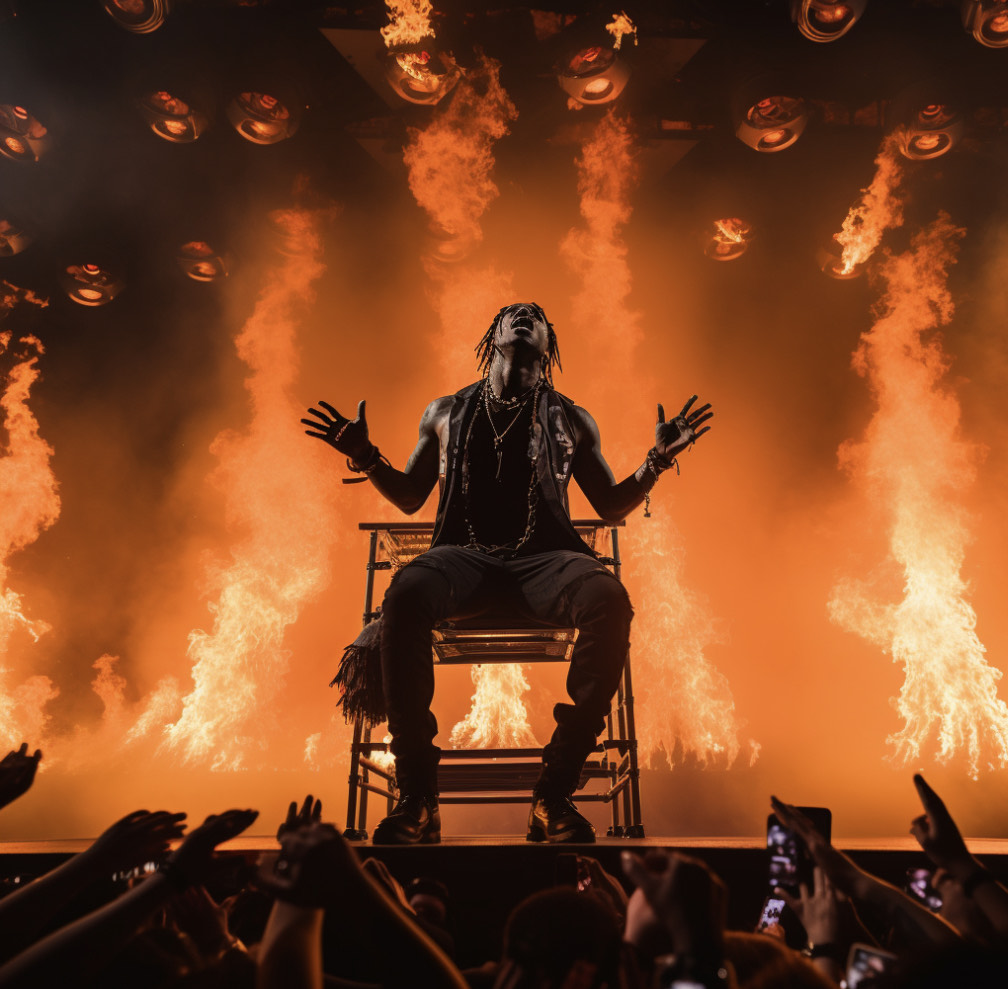 INTRO Travis Scott, born Jacques Berman Webster II, is known as one of the best current American rappers and producers who has made a profound impact on the music industry. Known for his unique blend of hip-hop,...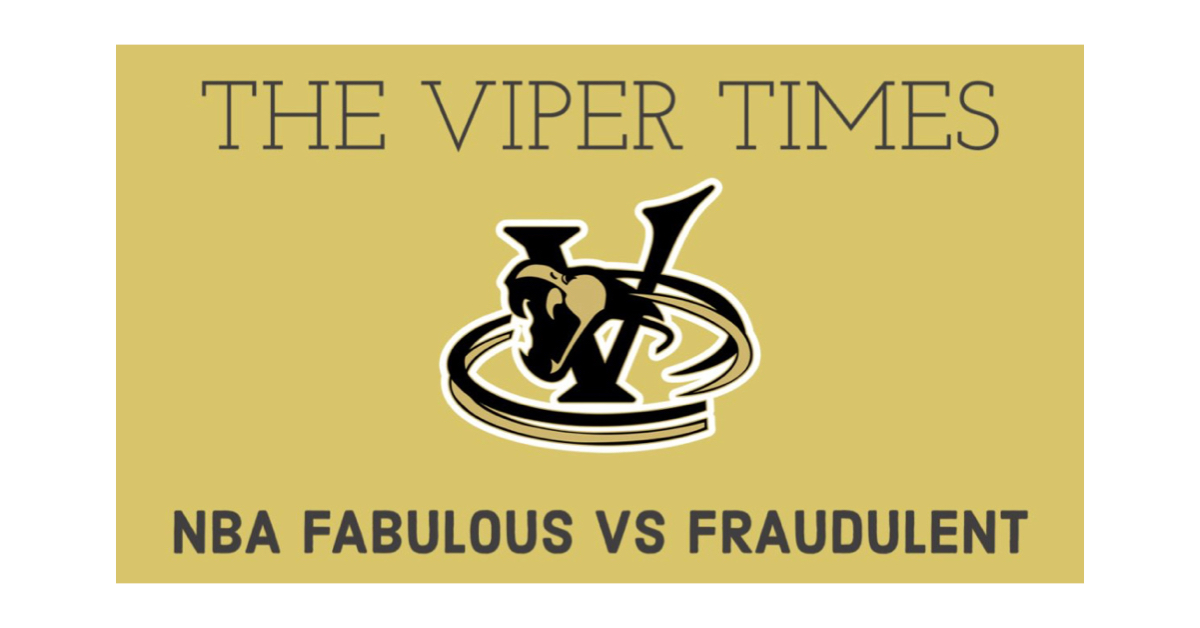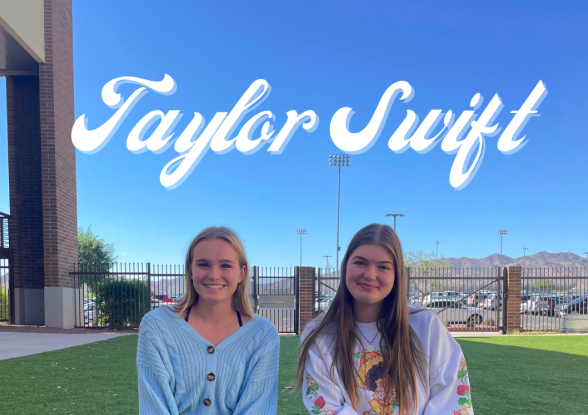 Gabby Comer and Ariel Bolich discuss pop singer, Taylor Swift, and the impact of her relationship with NFL star, Travis Kelce. The NFL has been...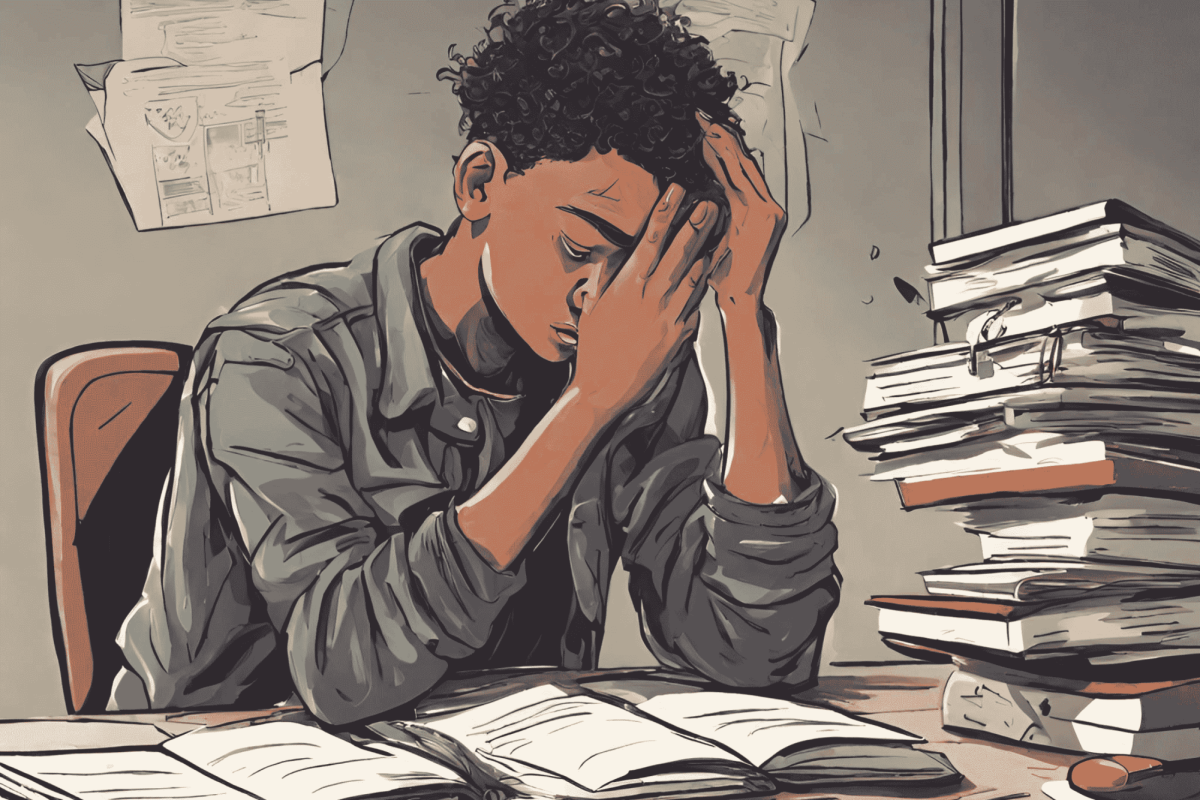 With the second quarter of the school year reaching the halfway point by next week, the creeping question of "What will you do after high school?" is starting to loom over many seniors' heads at Verrado. This question seems to be quite the struggle for the seniors...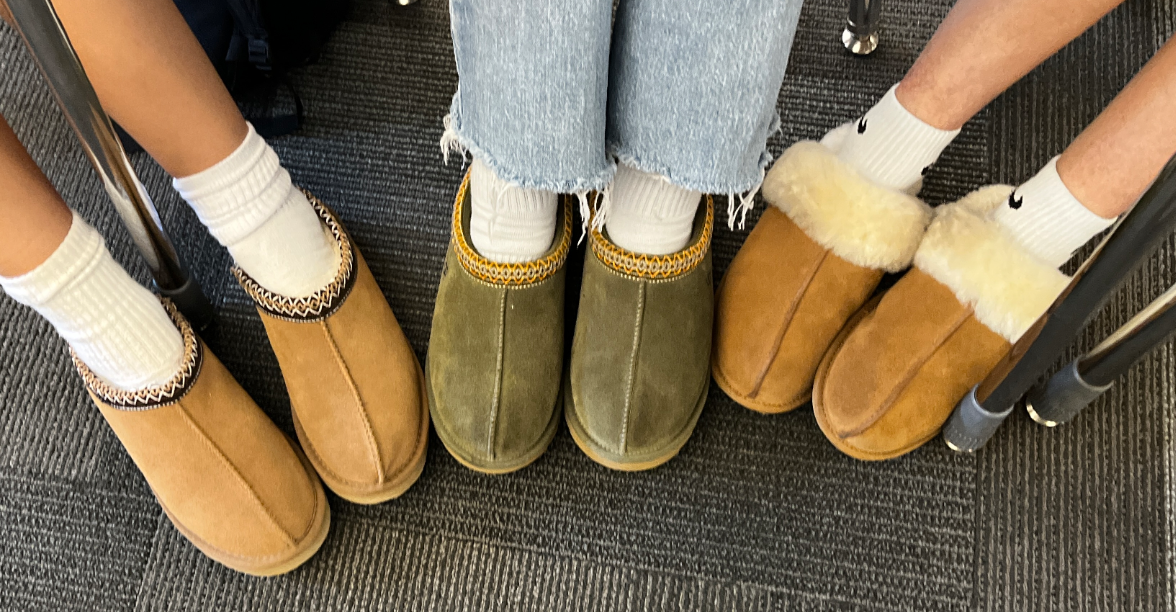 Uggs, the hit Y2K trend that took the world by storm, is making its debut comeback in the fashion world. These iconic Y2K boots were once a must-have in everyone's wardrobe, and now they're back and...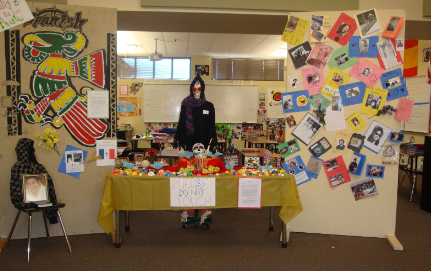 As the calendar transitions between late October and early November, an exciting meeting of cultural celebrations occurs. With Halloween and The Day of the Dead in close succession, it is important to...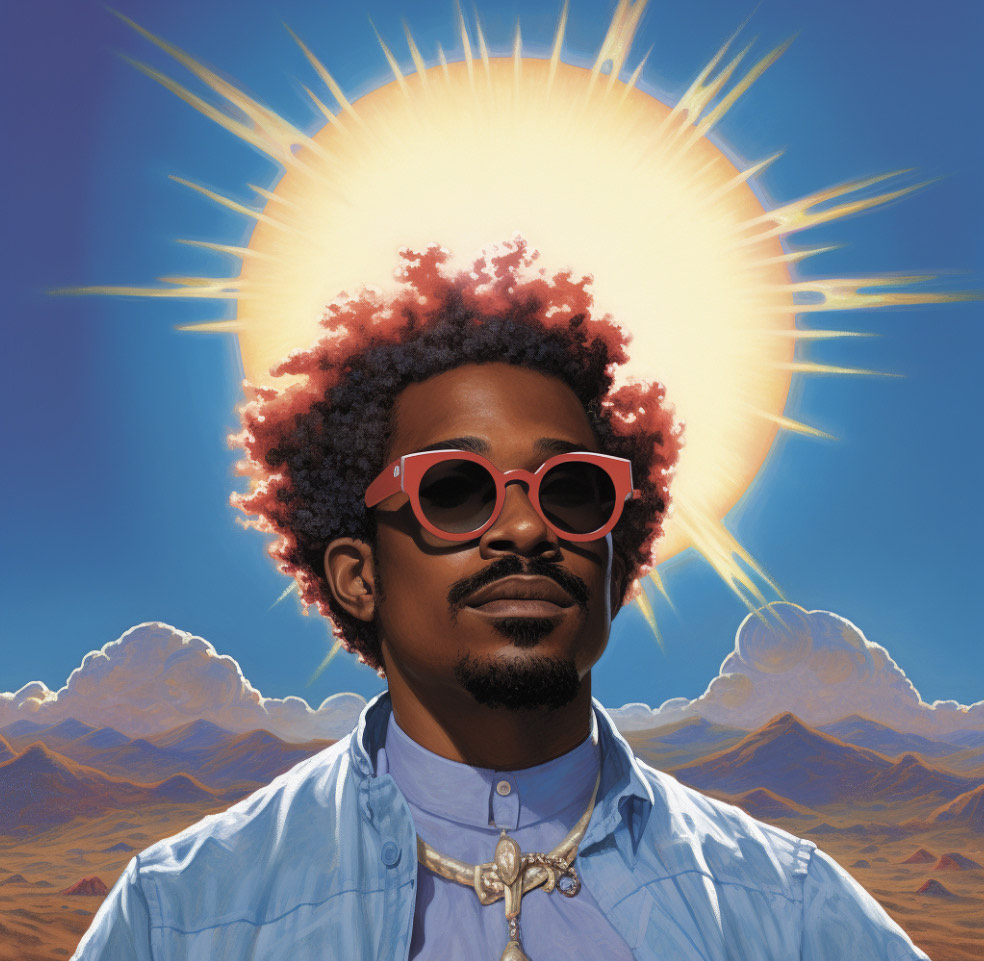 No flows, no words, no vocals, no lyrics. After 17 years of not working on any massive projects after his time with the Outkast group, many either just...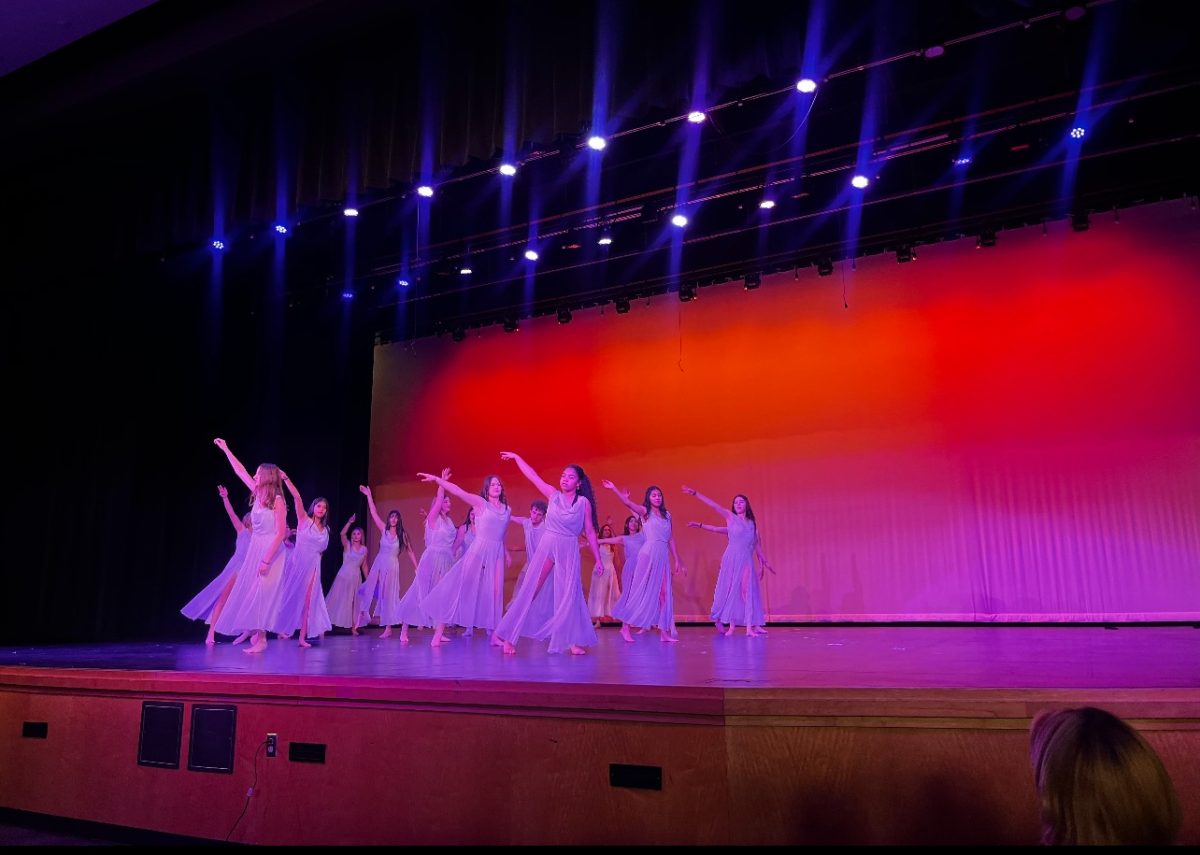 Sonny Cruz
, Around Campus Editor •
December 1, 2023
The November dance show, called Levity, was mesmerizing. It perfectly combined talent, rhythm, and creative expression to...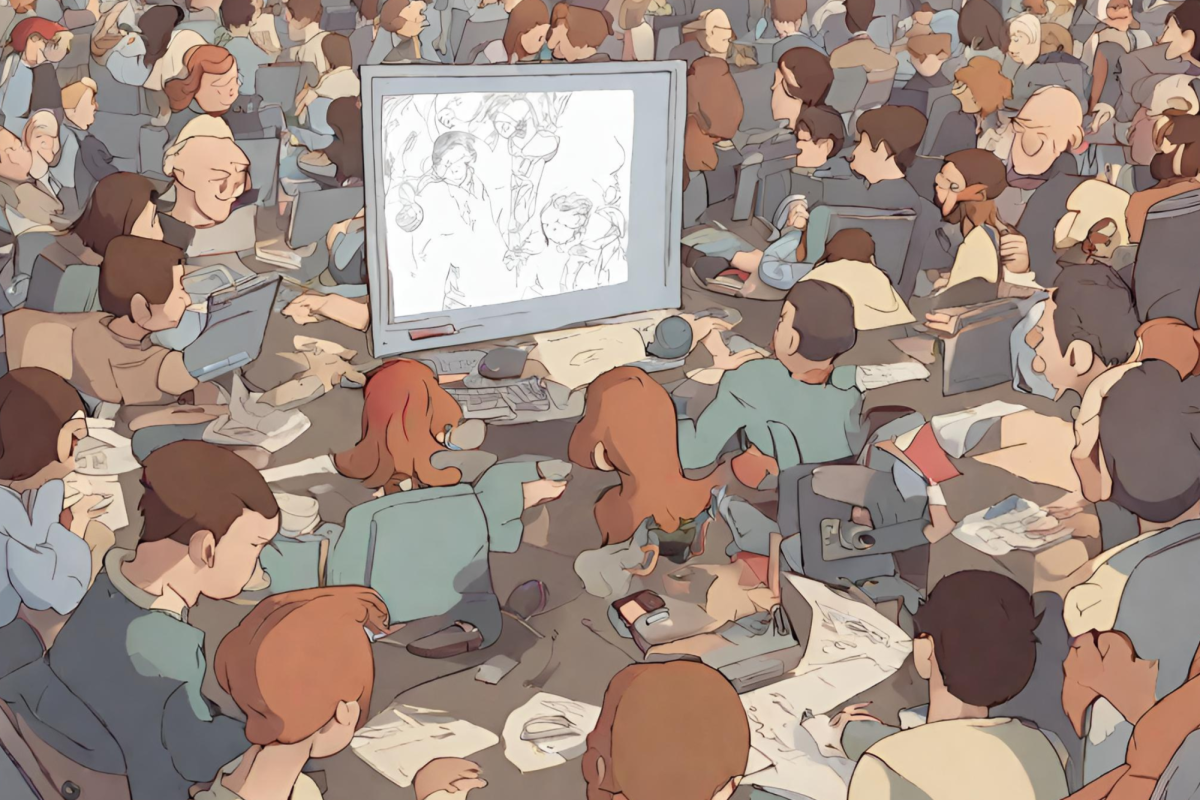 It is a well-known fact that the entertainment industry, particularly in the animation field, is full of controversies, issues,...