Brynna Benjamin, Editor in Chief •
November 12, 2019
Veteran Victor Peterson Jr. served for 22 years in the United States Air Force. Peterson spent the majority of his life dedicated to helping...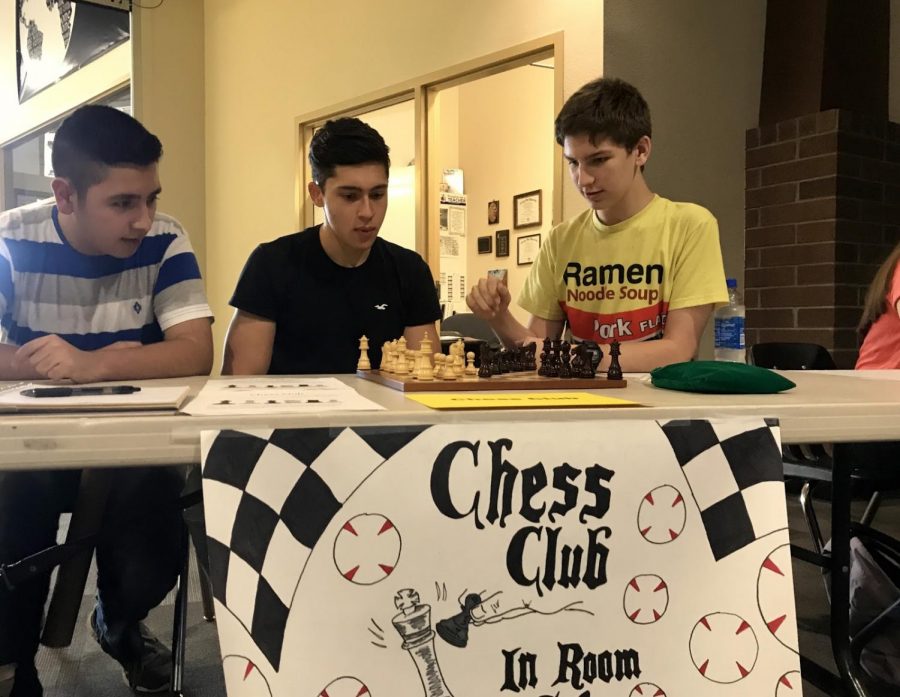 Monday, August 27: Verrado High School held its annual Club Rush. Across all lunches, clubs could show students what they have to offer, and students could walk around and see the options available. Currently,...
Krysyan Edler, Editor-in-Chief •
October 4, 2016
Hope Solo, a U.S. Women's National Soccer Team veteran of 17 years, was recently suspended and her contract terminated for calling Sweden cowards...
Alan Fitzpatrick, Staff Writer | February 10, 2020
Brynna Benjamin, Editor in Chief | October 28, 2019
Jennifer Lausen, Staff Writer
February 7, 2020 • No Comments
A lot of things that people with diet restrictions wish they could have is their favorite fast-food meal. However, being vegan and gluten free limits your menu items. There seems to be no hope in finding delicious foods that...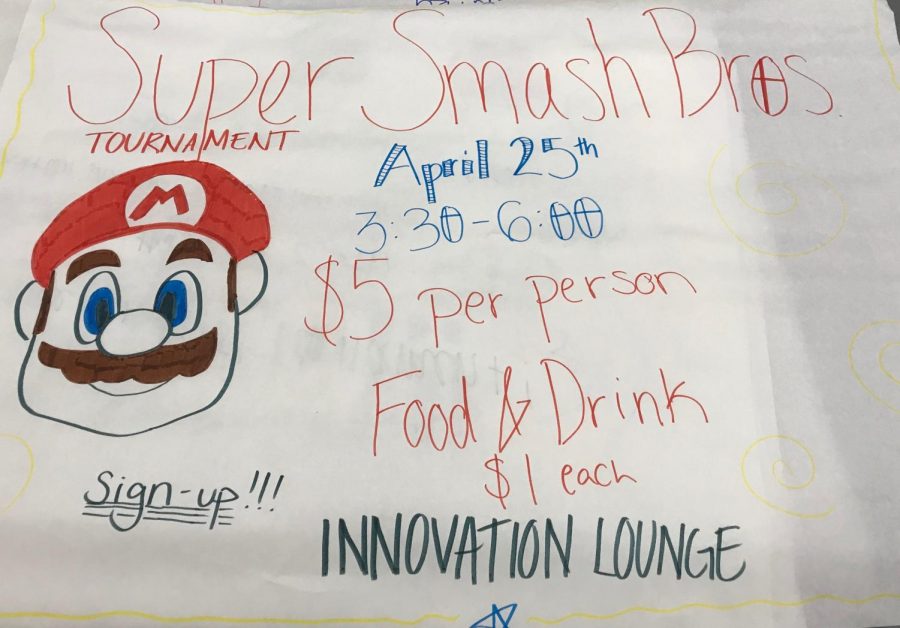 Krysyan Edler, Editor-in-Chief
April 19, 2018 • No Comments
Verrado's Super Smash Bros. Tournament A friendly competition will take place April 25 to determine which Viper is the Super Smash Bros. champion. Students will compete...