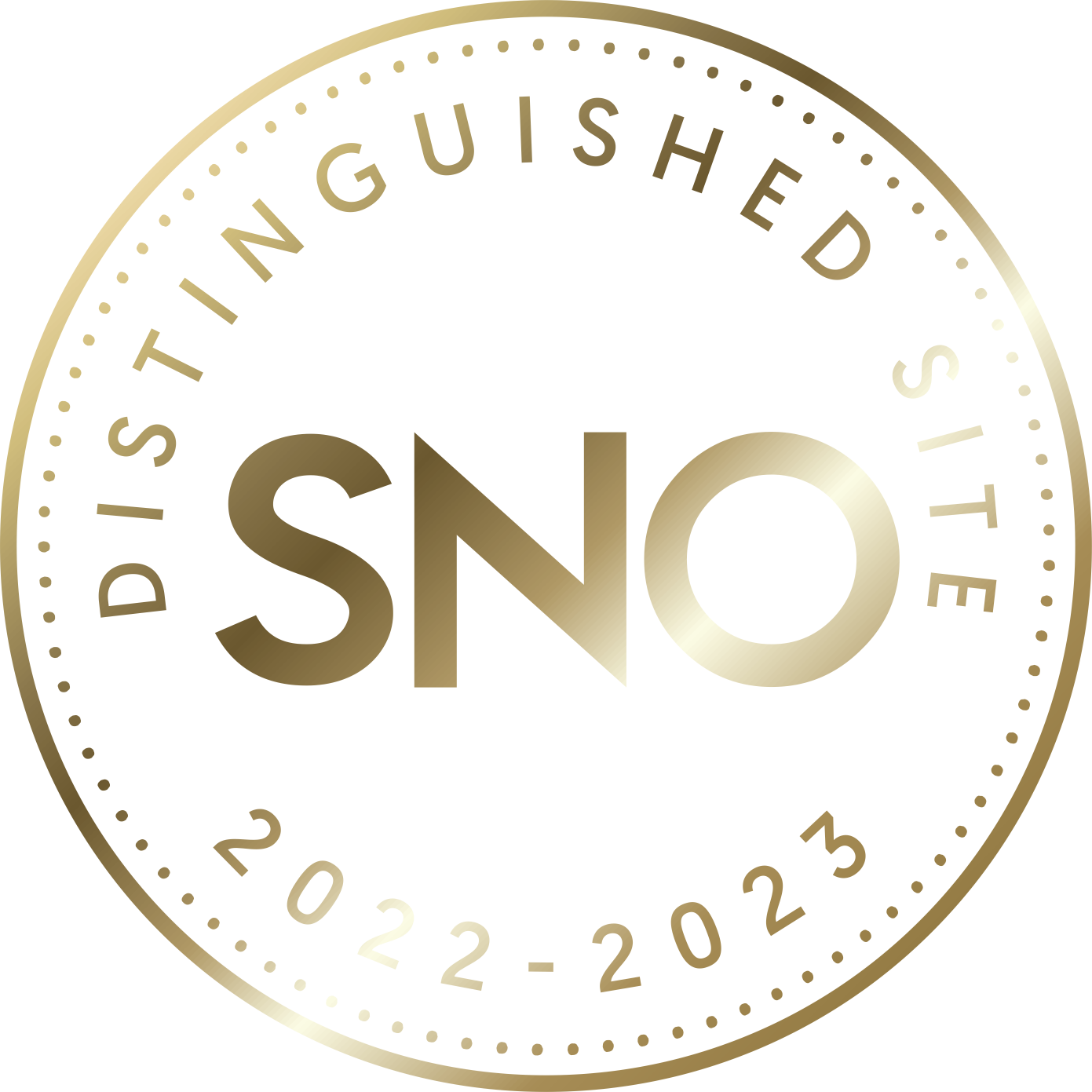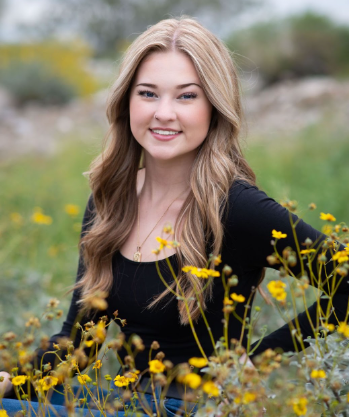 This article appears courtesy of Delaney Oppedahl. At the beginning of August 2019, I entered the Verrado High School doors for the first time as a student. I was so nervous but so excited to begin the next chapter. I remember thinking the seniors were so big and it's still so crazy to me that I now am one. Over the years I've built so many amazing...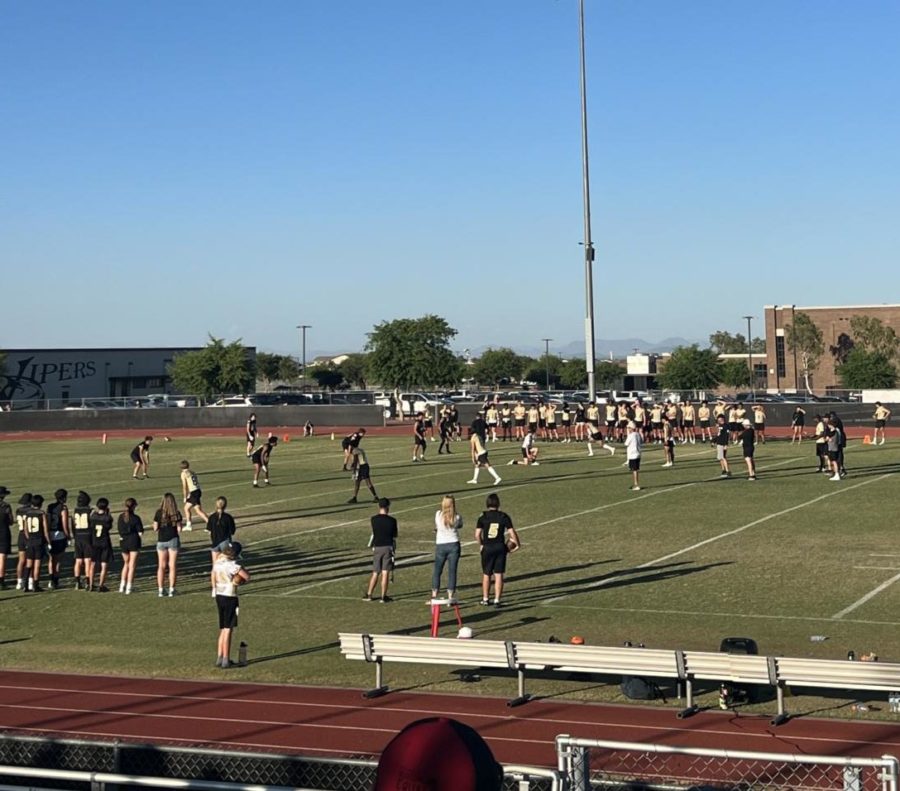 Everyone thought Verrado Football in the Fall but that isn't quite accurate. Verrado's Black versus Gold game was last night. The football team squared off not only in a fun scrimmage but also in challenging events like a food eating contest.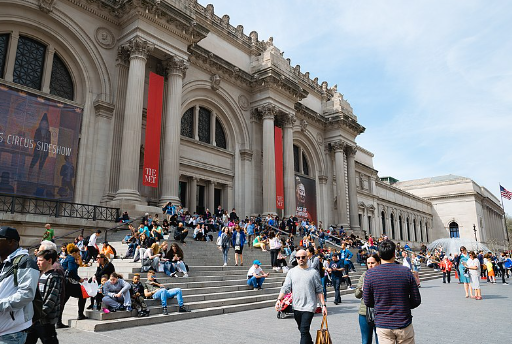 The 49th Annual MET Gala took place this past Monday in New York, and celebrated the legacy of fashion icon Karl Lagerfeld with the theme: Karl Lagerfeld: A Line of Beauty. The evening provided the media with hundreds of attendees dressed head to toe...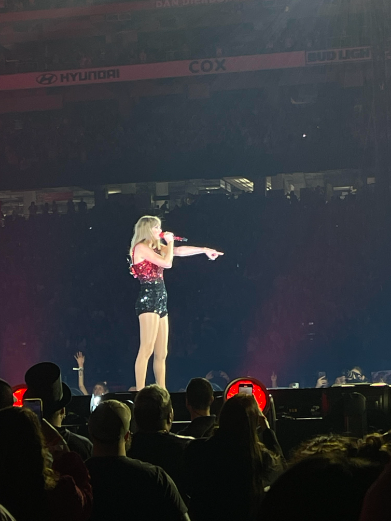 During the afternoon of March 17, thousands of cars lined the freeway leading to State Farm Stadium in Glendale. However, at 6:30 the chaos would come to a halt,...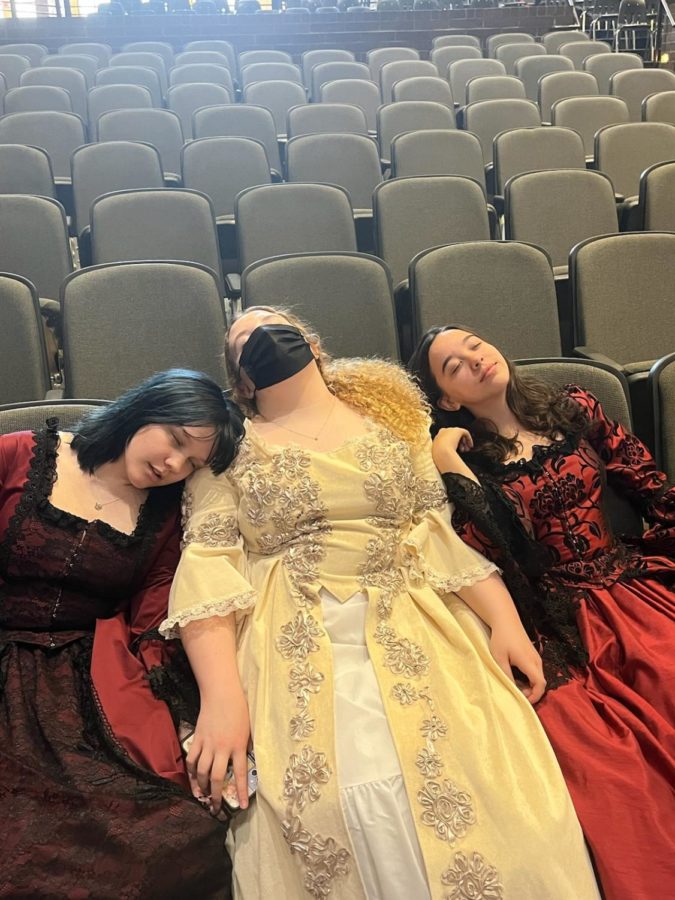 This year Verrado is doing Jekyll and Hyde for musical theater in early May. Fellow students get the chance to see some familiar faces portray complex characters...
What Holiday Song Are you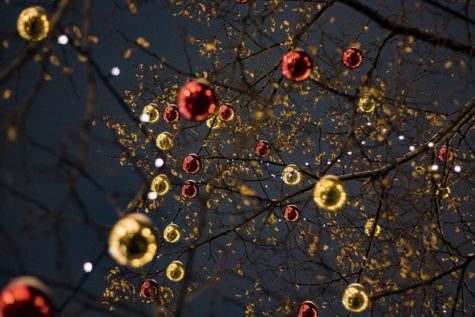 Loading...
There was an error. Please try again.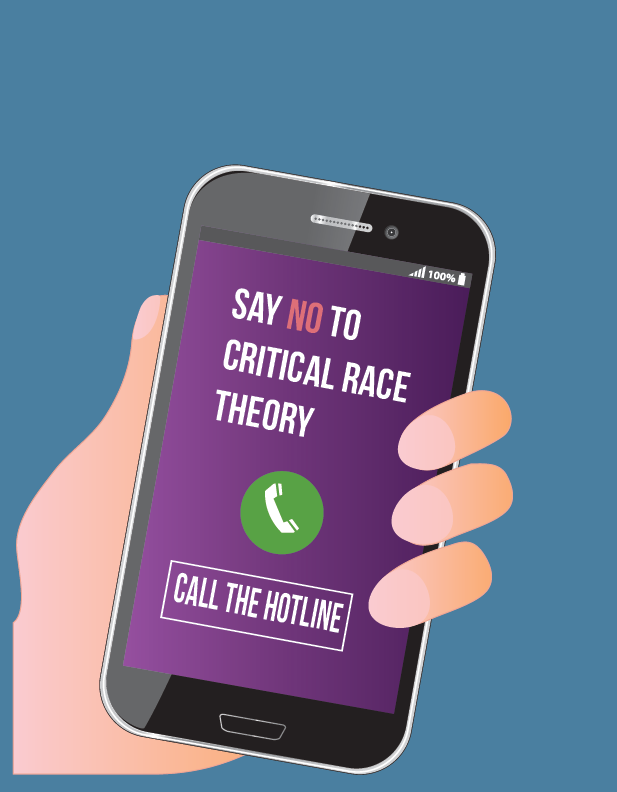 Superintendent Tom Horne has enacted a hotline to crack down on inappropriate lessons in all schools in Arizona. Critical race theory has been a touchy subject all over the US for a very long time,...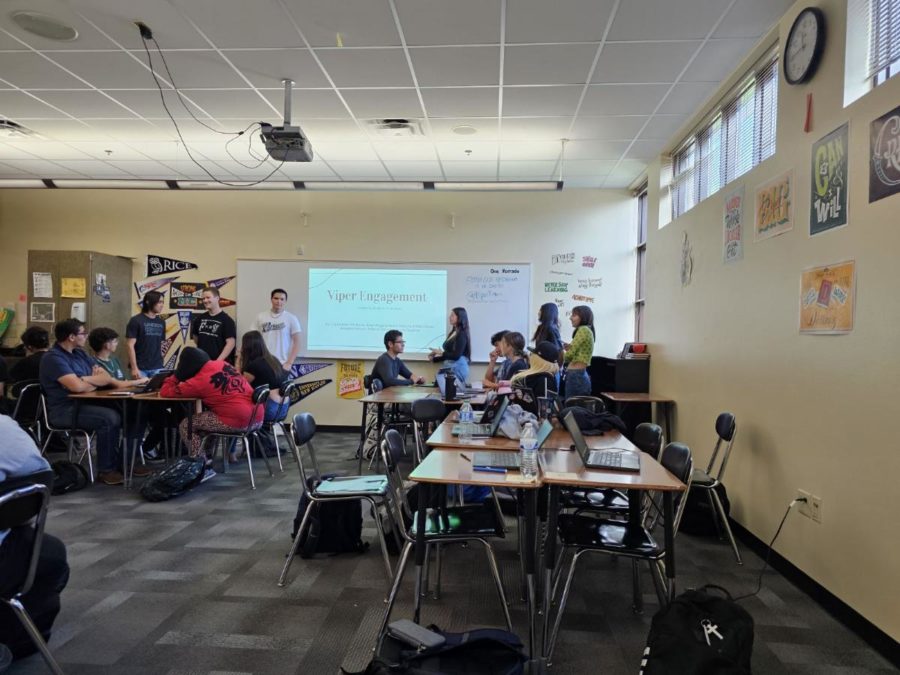 During the home stretch of the 2022-2023 school year, students are fueled with excitement for summer and finally getting out of school. However,...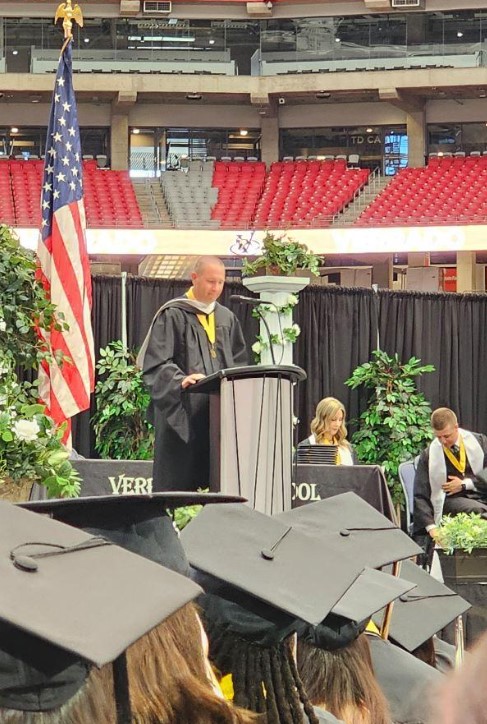 Saying goodbye is never easy especially since Mr. Showman has been an amazing Principal at Verrado High School. Now it's time to see what is...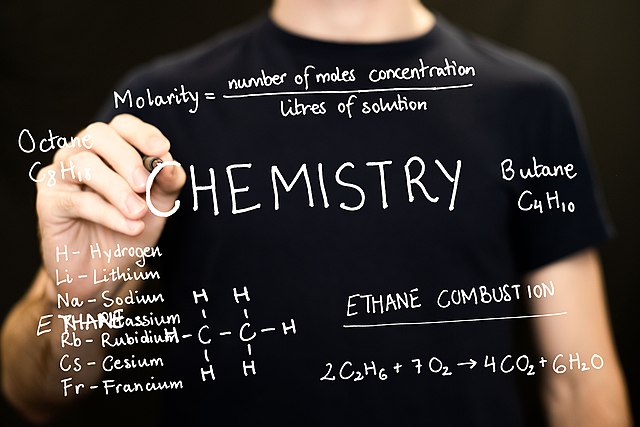 Yakira Wade and Christina Chen discuss the different ways to study and the benefits of studying.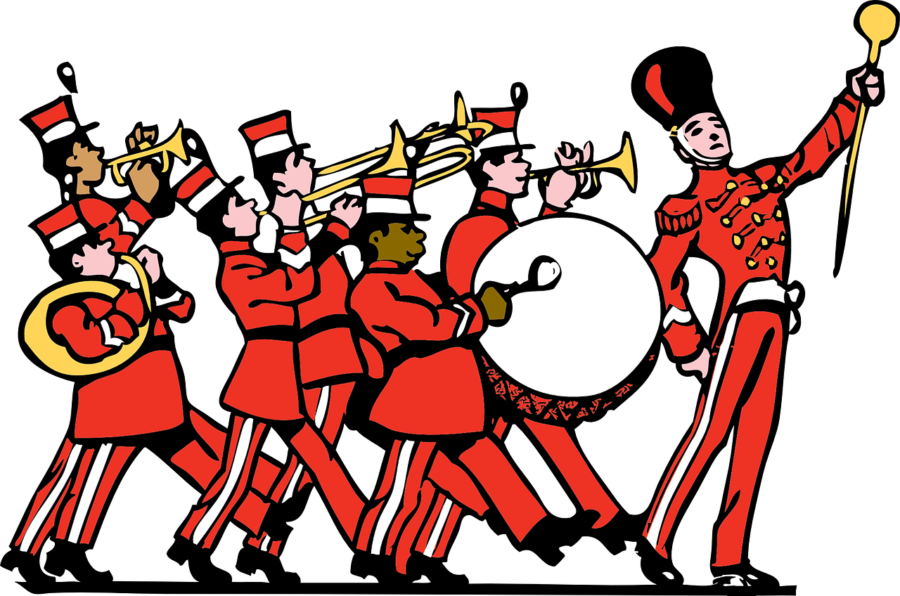 Joey Seymour talks with band member Amber to discuss joining clubs and stepping out of your comfort zones by joining the band.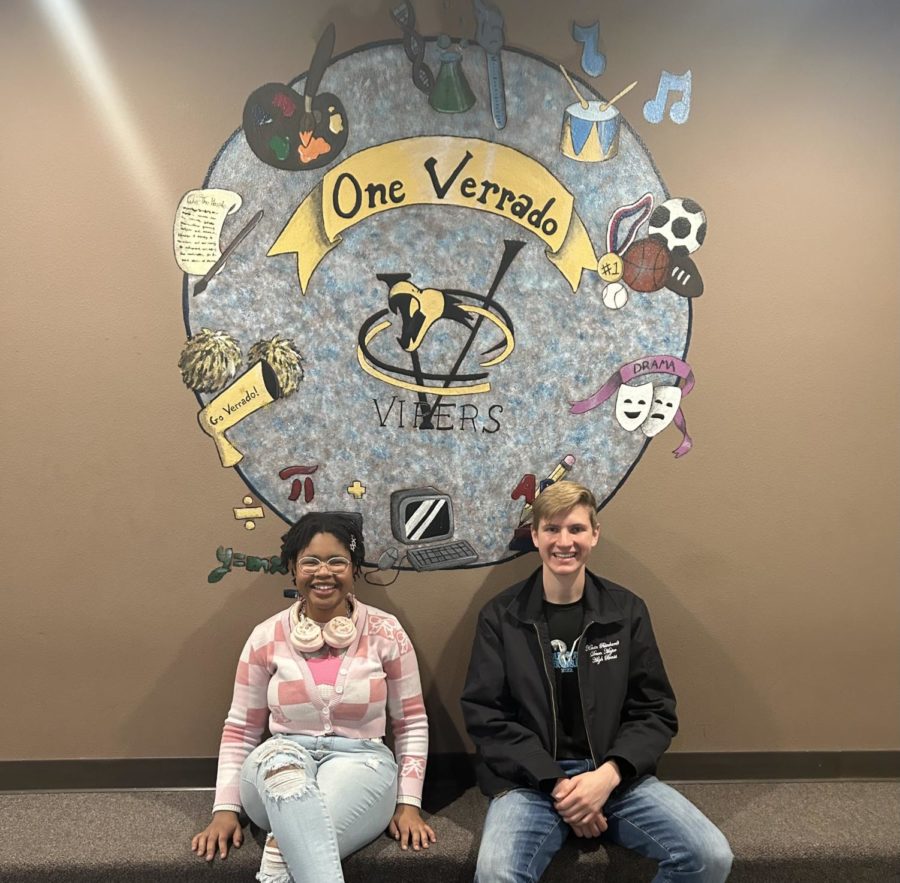 Kevin Reinhardt and Yakira Wade sit with Rae Auble to discuss their recent art portfolio at the Verrado District Art Show.