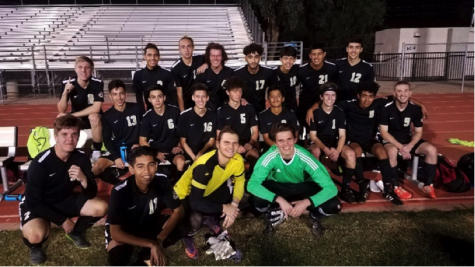 Sam Gustus, VHS Writer
December 7, 2017 • No Comments
The Verrado Varsity Boys Soccer team has already had tryouts and have been practicing for nearly a month now. The team has already played their first three matches of the...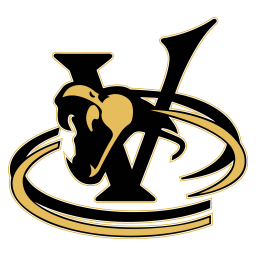 Verrado's Ready to Wrestle Their Way to the Top
October 30, 2017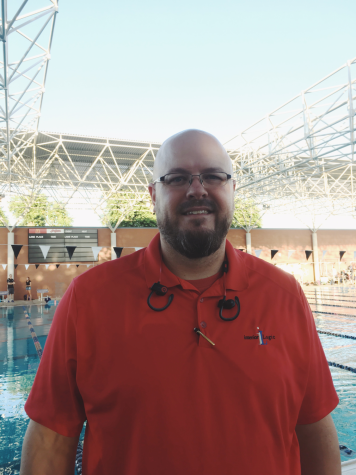 DIVING INTO A BRAND NEW SEASON
October 23, 2017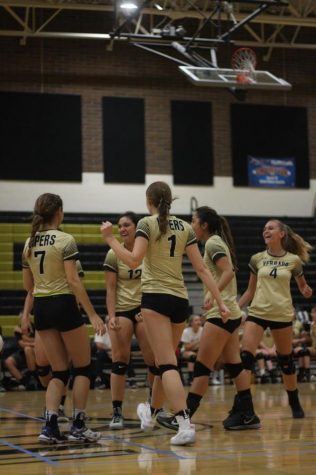 Verrado Vipers Making a Comeback
October 17, 2017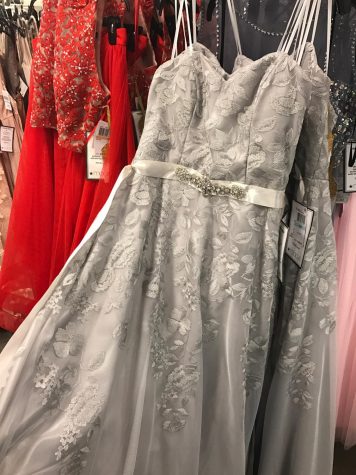 Krysyan Edler, Editor-in-Chief
April 16, 2018
The Time-consuming Search for a Prom Dress One of the biggest nights of high school is this weekend: prom. Weeks were spent preparing for the big night. Young women embarked...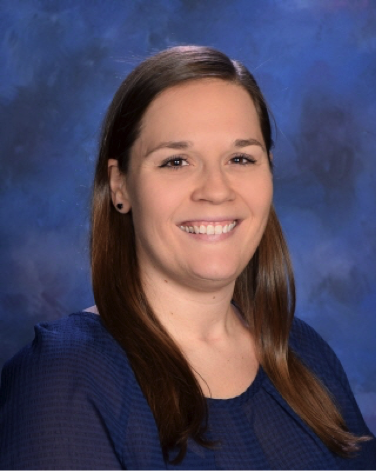 A Moment in the Spotlight for Mrs.Warren
December 15, 2017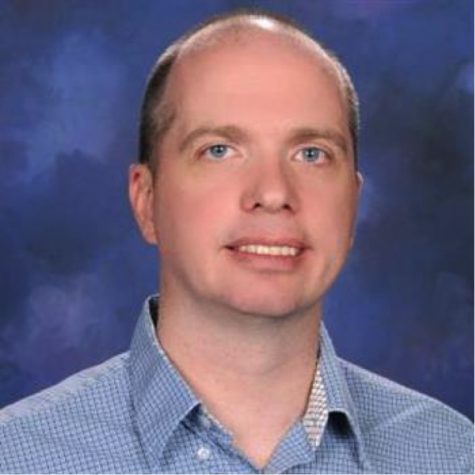 December 8, 2017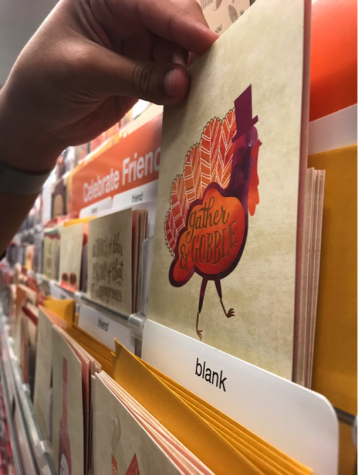 November 27, 2017
Hannah Shelton
VHS Writer
My name is Hannah, I am a senior and this is my first year of journalism. I am passionate about fashion, writing, videography, ukulele, New York, french bulldogs, blueberries, and my job as Verrado Fashion C...
Read all stories written by Hannah Shelton
Terran Horger
VHS Writer
My name is Terran Horger. My first name was created because of my dad; his name is Terrence. They took the CE off of my name and Mom accidentally spelled it with an "A" instead if an "E" at the end of...
Hayden Weber, VHS Writer
March 24, 2017 • No Comments
The annual event includes live performances, a block party, and specials at local restaurants Every year in March, the community of Verrado puts on its celebratory Founders Day block party to honor the anniversary of the...
Krysyan Edler, Editor-in-Chief
October 6, 2017 • No Comments
Arizona moves on to the NLDS against the Los Angeles Dodgers The Arizona Diamondbacks triumph over the Colorado Rockies 11-8 in the MLB Wild Card game. This is the first...
Sports Scores
Friday, September 30

Varsity Football

Verrado 14 - Deer Valley 21 (OT)

Monday, September 26

Varsity Volleyball

Verrado 3 - Aguafria 1