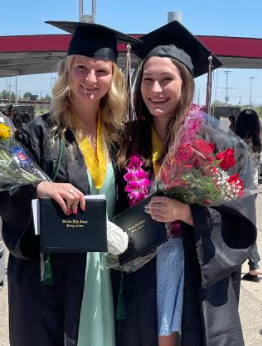 May 17, 2021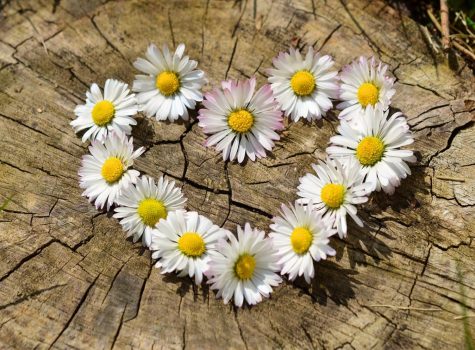 How To Grow From Failure: In My Experience
May 14, 2021
I don't think that my failure should be looked at as a setback but as a chance to learn from my mistakes. Failing can be infuriating but the only thing that helps me grow from it is by learning from my failures and moving forward. I believe that failing isn't something someone should be terribly afraid of and that if you do come across failure remembering to look at it differently is the best thing you can do.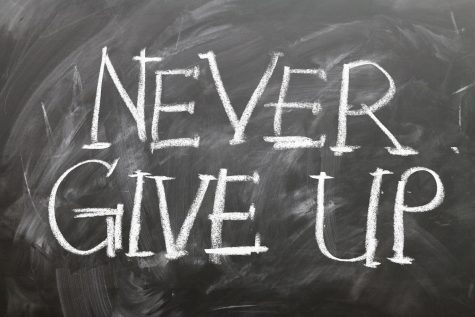 Don't Ever View Failure as Final
May 14, 2021
When things don't go right, it's easy to crack under pressure. Unplanned things may throw one off-balance, even so, it is important to become adaptable and calm under pressure. Anyone can give up, everyone can fail, but not everyone can win. That's why it feels so good to do so.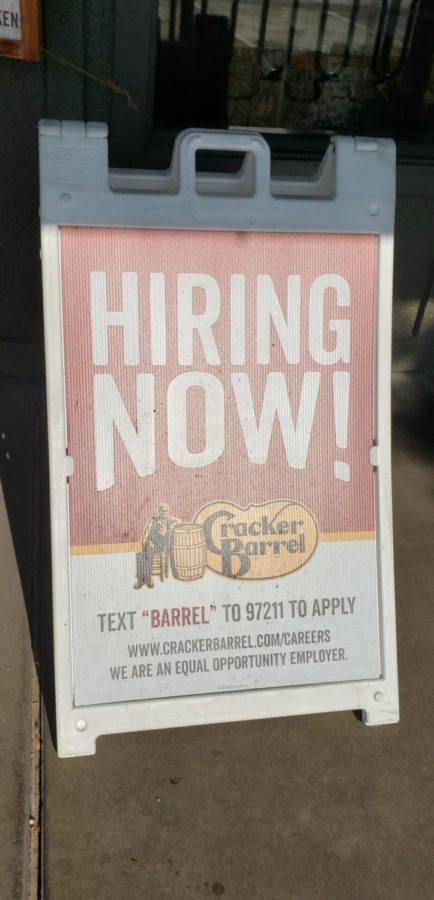 Liam Stillson
, Entertainment & Reviews Editor •
September 10, 2021
Getting your first job may be one of the most stressful things you ever experience, between finding a job that is willing to hire someone under...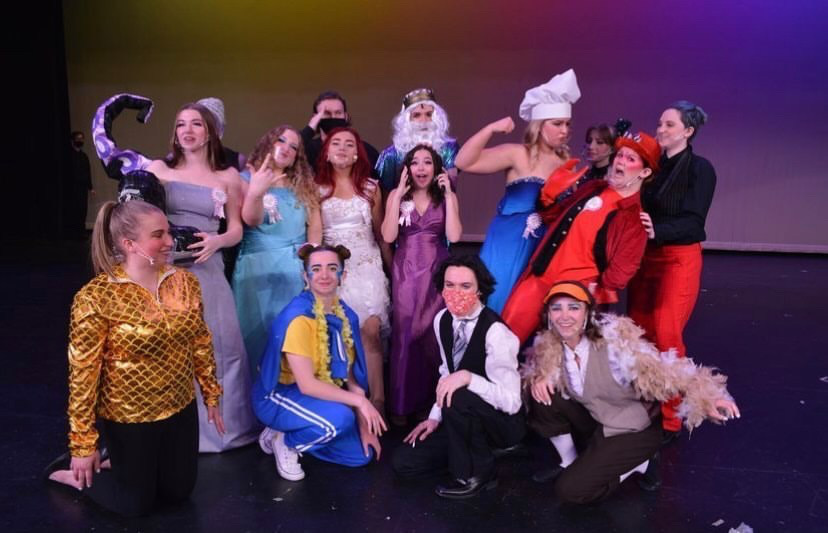 With the move from online to in-person school, the Verrado theatre club is starting up again! They will meet on Tuesdays in the black box(E-Wing) from 3:30-4:30. According to Riley Wade, the club's co-president,...
Sep 2 / Varsity Badminton

Aug 31 / Girls Volleyball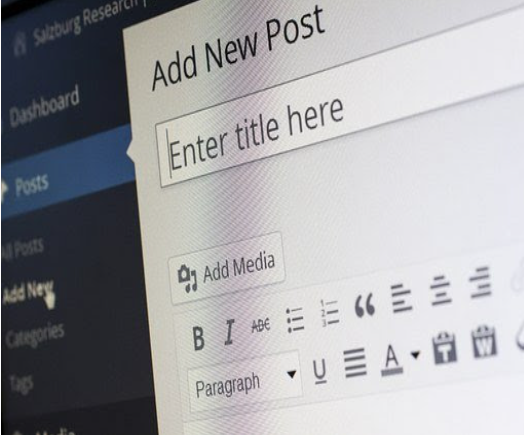 As everyone strives to project their ideal self, we begin to compete with one another. Who has more, who's worth more,  who is smarter, who is more beautiful, who is funnier, who did it first, who did it all? All this competition has built unrealistic standards. According to a survey conducted by Mayo Clinic, it was revealed that within 750 teens, 97% use a social media platform, such as YouTube, Facebook, Instagram or Snapchat." A large demographic in social media communities is youth. These are the ones targeted by these standards promoted by the media.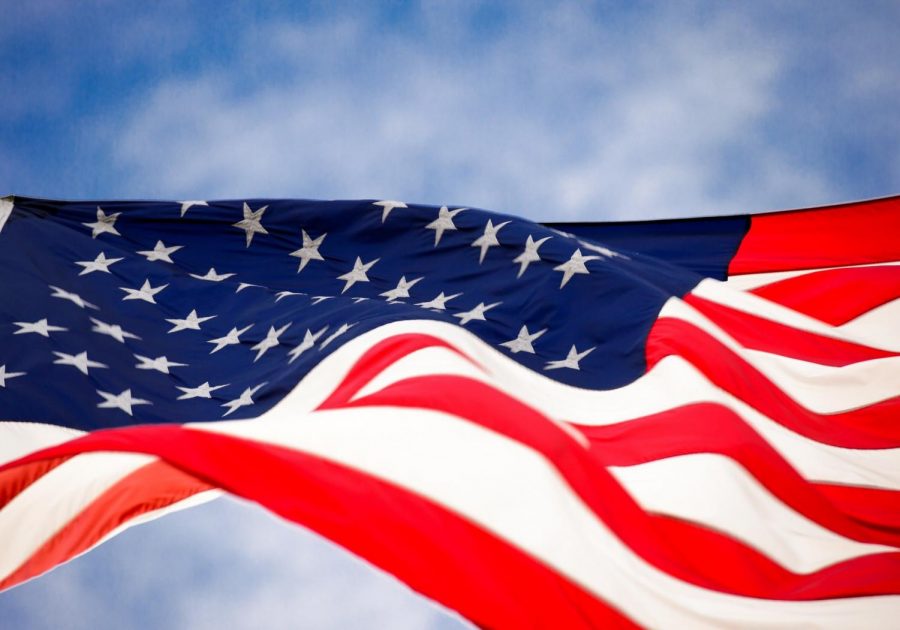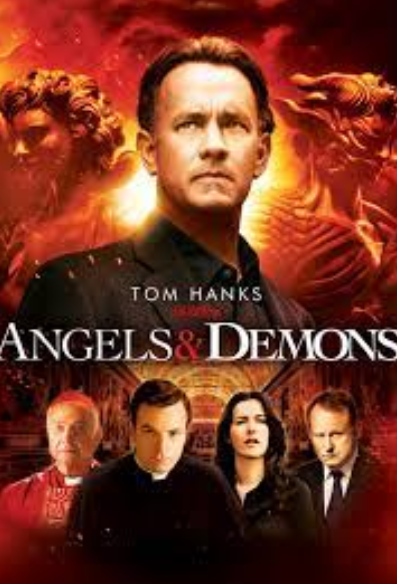 Caleb Simpson, Staff Writer
September 24, 2021 • No Comments
Langdon surmises the man appears jetlagged and the two of them then cut to them walking outside towards Langdon's office where the mystery man gives Langdon a note which said 'Illuminati'. An old enemy has come back to the surface once again and Professor Langdon is about to have the most intense trip he might ever be on yet. Let's hope this eldest enemy in history isn't too far ahead, or Rome might collapse around them along with 2.9 million lives.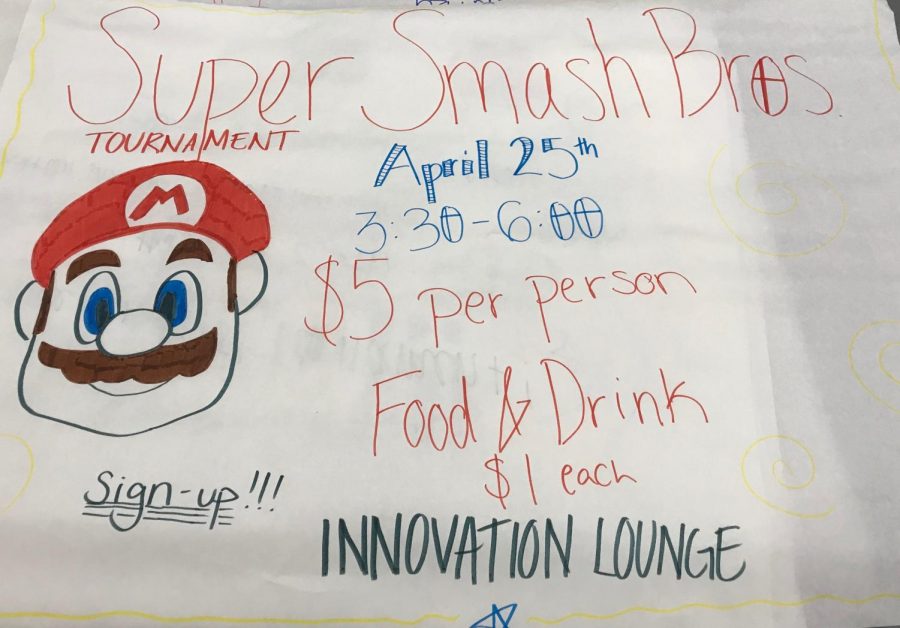 Krysyan Edler, Editor-in-Chief
April 19, 2018 • No Comments
Verrado's Super Smash Bros. Tournament A friendly competition will take place April 25 to determine which Viper is the Super Smash Bros. champion. Students will compete...