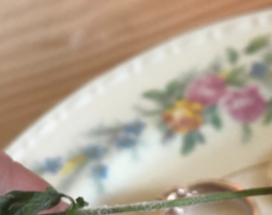 Abigail Lowrey, Staff Writer
April 7, 2021 • No Comments
I know the pain all too well of forgetting that you even have a plant. I write a lot about plants but I have definitely killed quite a few. The poor ivy at my bedside was...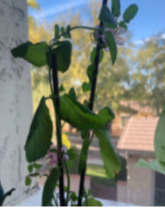 March 31, 2021
If you're looking for inside fruit-bearing plants, I highly recommend investing in a grow light to make up for the lack of natural light that the plants would receive outside. If you're worried about what to do with these water-thirsty plants, refer to my previous article where I discussed how to keep gnats under control.

March 31, 2021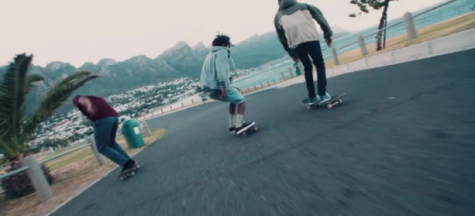 The Enjoyment of Skating/Longboarding
March 31, 2021
Skating is known in many forms like skateboarding, longboarding, and even roller skating! They have the same thing in common which is getting to your destination in an engaging, and fun physical activity. Though in particular skateboarding and longboarding are the main types of skating I'm going to talk about.
People 16 and older can now get vaccinated for COVID-19 in Arizona and I had the opportunity to get vaccinated last Friday. If you are interested...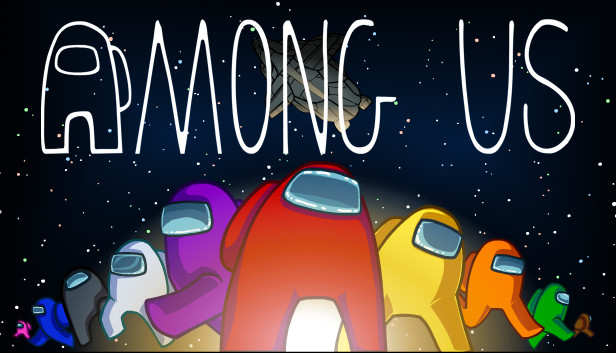 Among Us Night was brought to us by STUGO and was supervised by Mrs. Spiegel. Despite a pandemic, STUGO created something fun for friends and teachers to enjoy virtually; Among Us Night ended up being...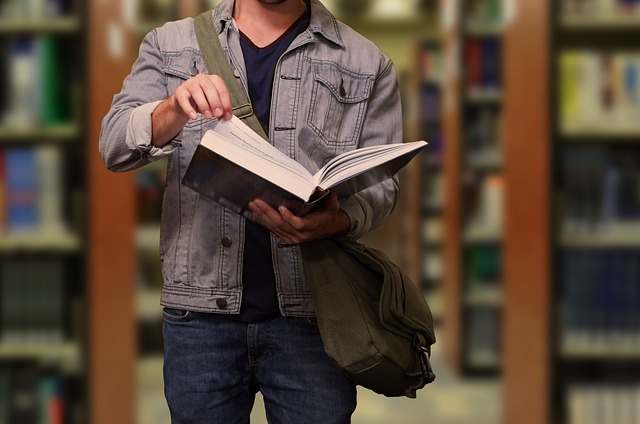 From Freshman year to senior year, we as students have grown and adapted to many different situations. From these experiences, we have learned...
Gavin Holter, Staff Writer
April 7, 2021 • No Comments
Dominic Cooke's most recent film "The Courier" took me and many others by surprise: what made this film so entertaining? Whether it be the incredibly accurate depiction of the Cuban Missile Crisis, Benedict Cumberbatch's...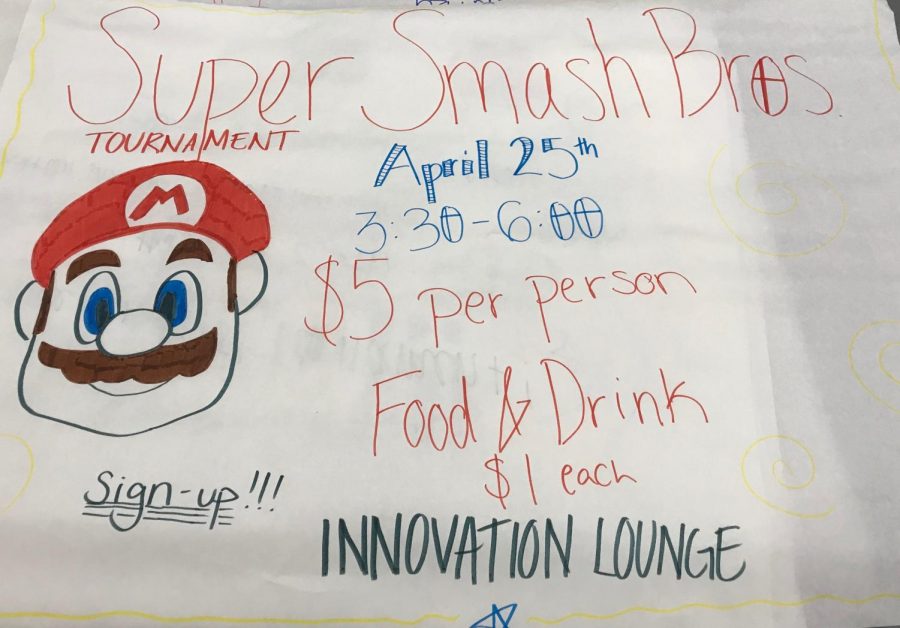 Krysyan Edler, Editor-in-Chief
April 19, 2018 • No Comments
Verrado's Super Smash Bros. Tournament A friendly competition will take place April 25 to determine which Viper is the Super Smash Bros. champion. Students will compete...