What Holiday Song Are you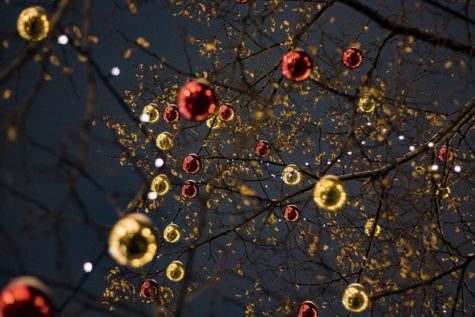 Loading...
There was an error. Please try again.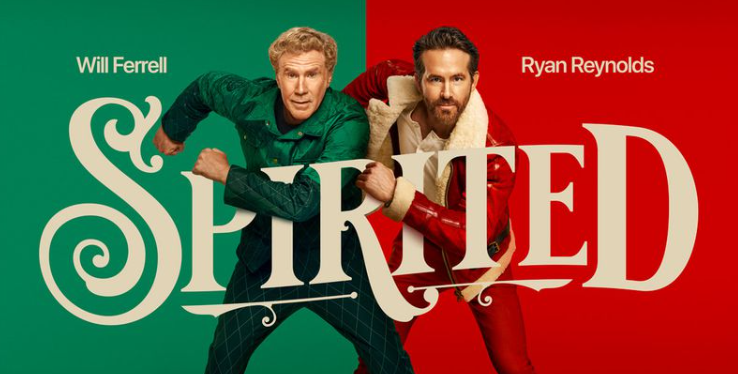 The Christmas season has finally arrived! With the jolly season finally making a comeback, the theaters have displayed a new Christmas movie called, Spirited. Spirited is a film about a hateful misanthrope...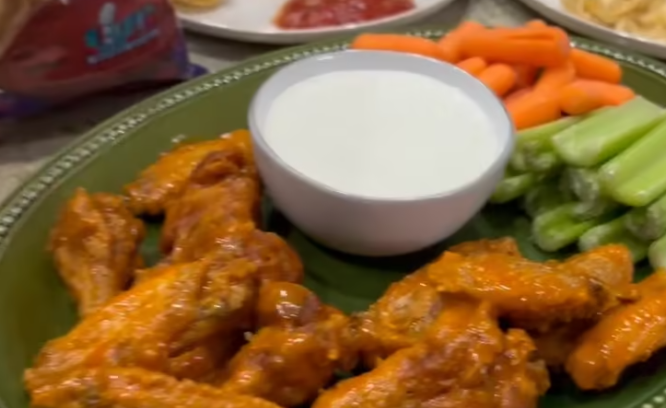 Bardot and Gunner give you some great Superbowl ideas including a hack to serving the best chicken wings.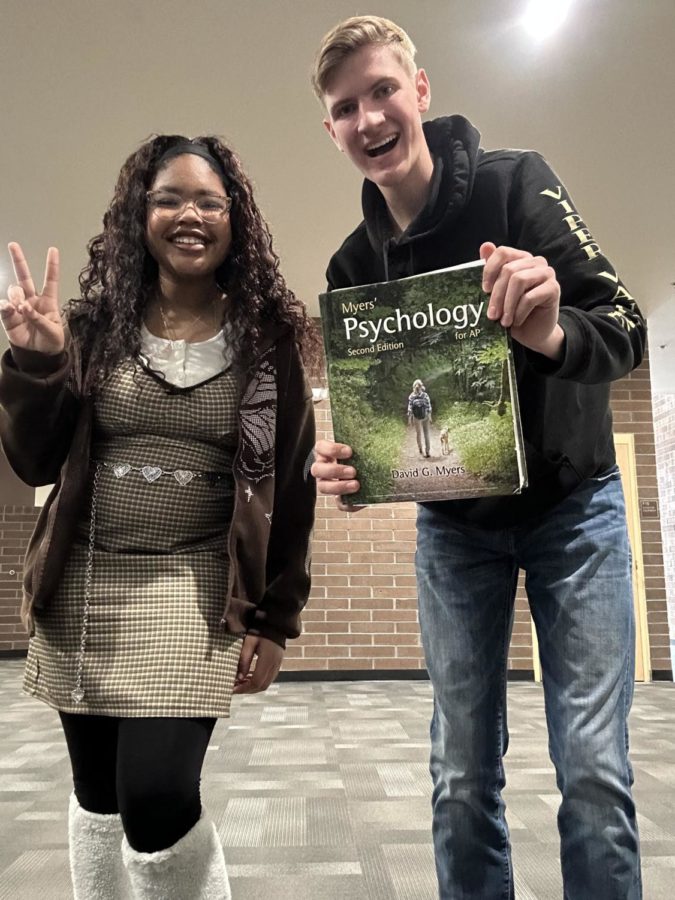 Why Aren't You Taking AP Classes? A lot of students are scared to take AP because they think it's too hard, and a lot of work, and a B can mess...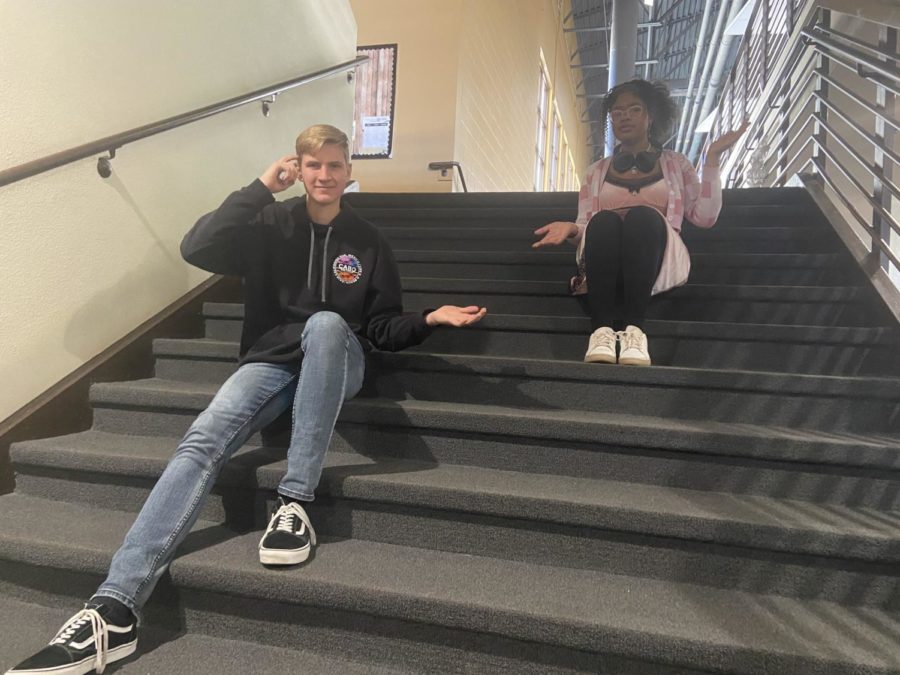 Kevin and Yakira explore what happens to the music once your favorite artist gets canceled. Do you stop listening or can you separate the two?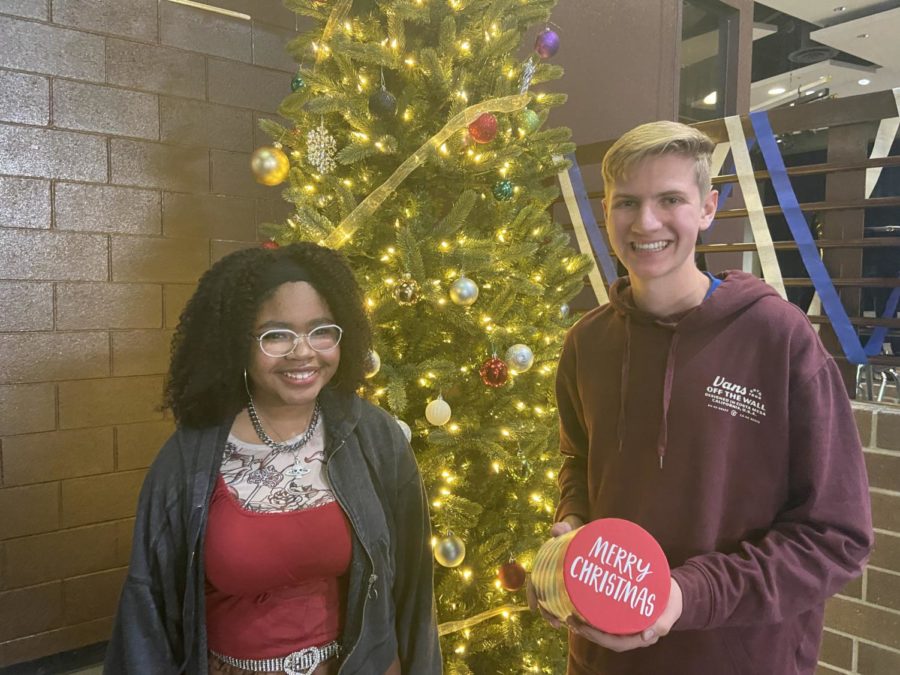 In this episode of Viper Podcast, Yakira and Kevin discuss when they first found out the truth about Santa Claus.