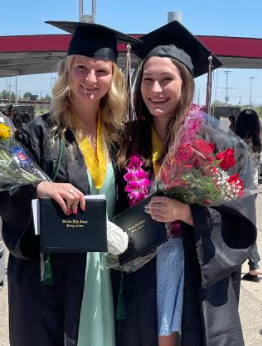 May 17, 2021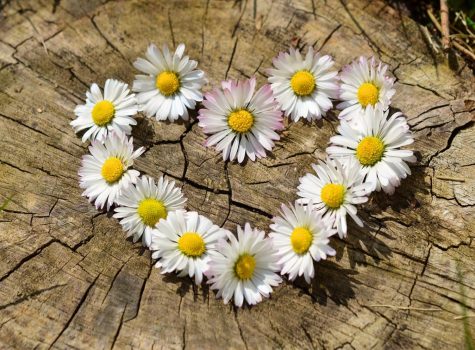 How To Grow From Failure: In My Experience
May 14, 2021
I don't think that my failure should be looked at as a setback but as a chance to learn from my mistakes. Failing can be infuriating but the only thing that helps me grow from it is by learning from my failures and moving forward. I believe that failing isn't something someone should be terribly afraid of and that if you do come across failure remembering to look at it differently is the best thing you can do.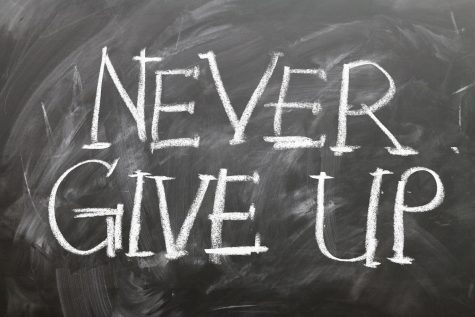 Don't Ever View Failure as Final
May 14, 2021
When things don't go right, it's easy to crack under pressure. Unplanned things may throw one off-balance, even so, it is important to become adaptable and calm under pressure. Anyone can give up, everyone can fail, but not everyone can win. That's why it feels so good to do so.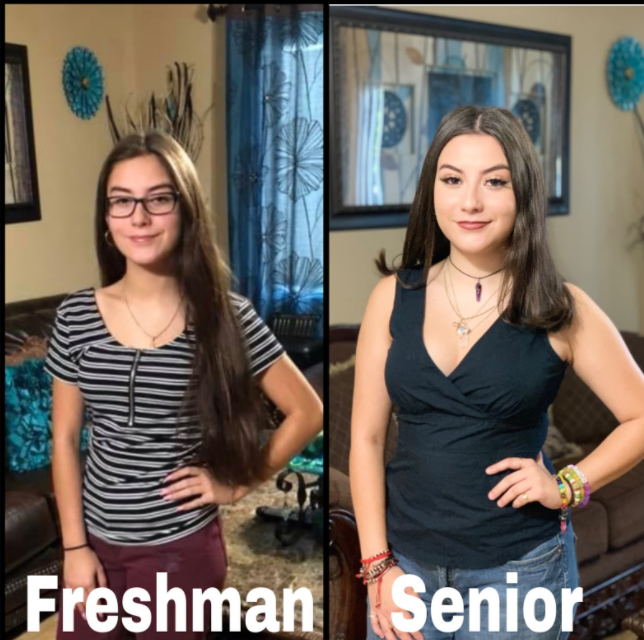 During my freshman year of 2019-2020, it wasn't so different from this year regarding the behavior. There were many fights, fire alarms, and...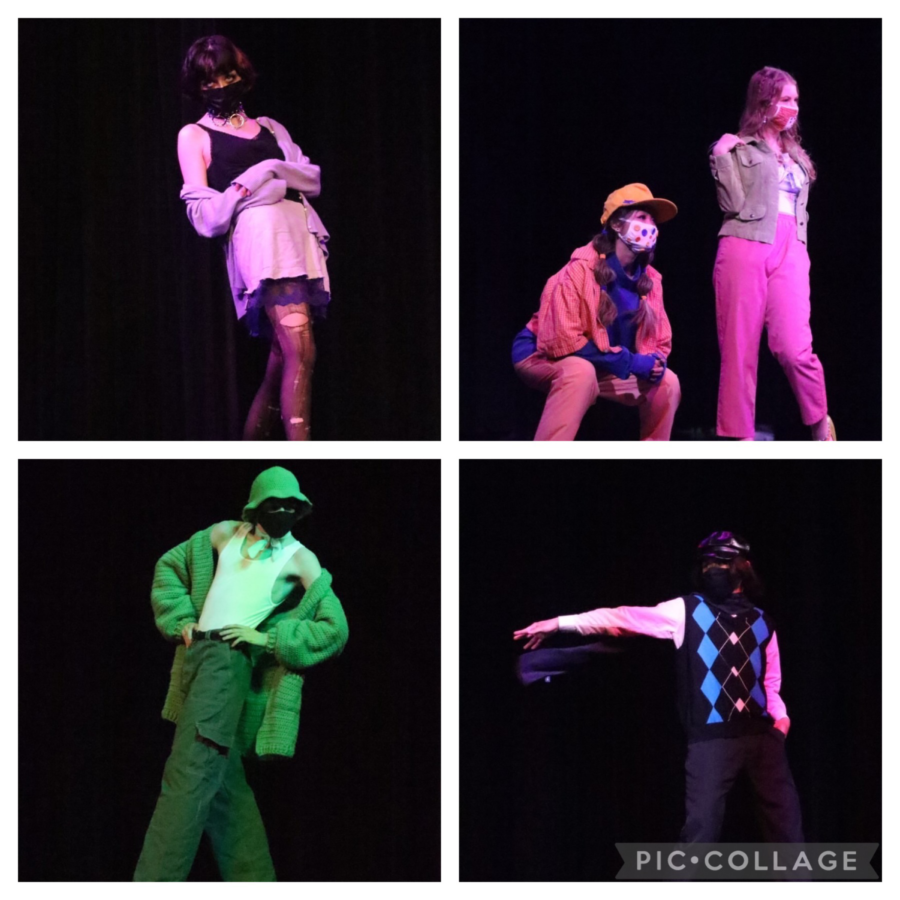 After last year, we all needed a creative outlet to keep ourselves sane. If you discover a passion for fashion over quarantine or you have always had it, and you want to explore it more, a fashion club...
Sep 2 / Varsity Badminton

Aug 31 / Girls Volleyball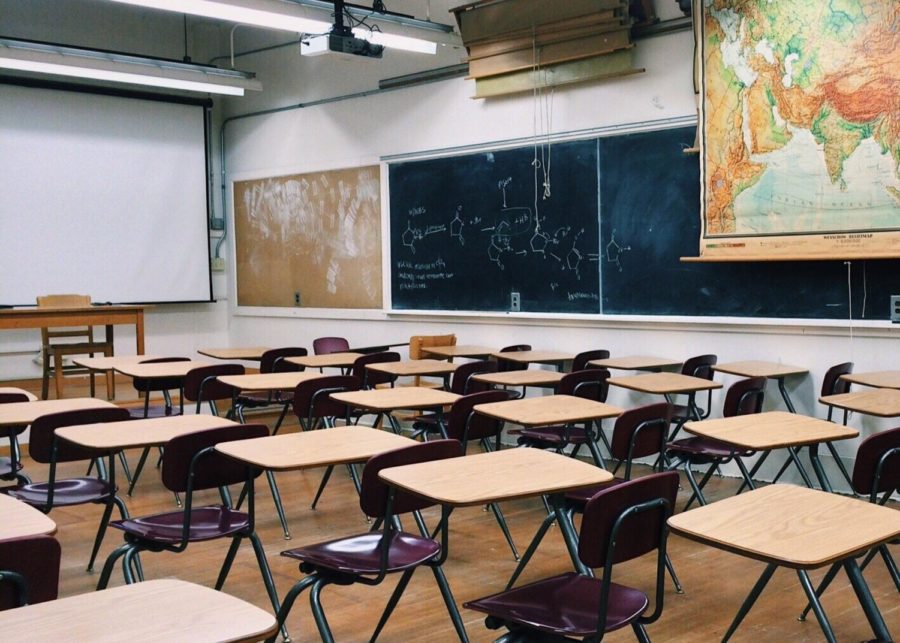 As students transition back to a normal classroom setting for the first time since March of 2020, a lot of the emotions and stresses of school...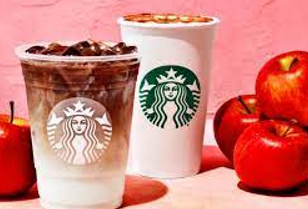 Abby Williams, Staff Writer
October 27, 2021 • No Comments
Fall is finally here and Starbucks is bringing back the Pumpkin Spice this year! This fall of 2021 Starbucks came out with 4 coffee drinks, the Pumpkin Spice Latte, the Pumpkin Cream Cold Brew, the Pumpkin Spice Coffee Frappuccino,...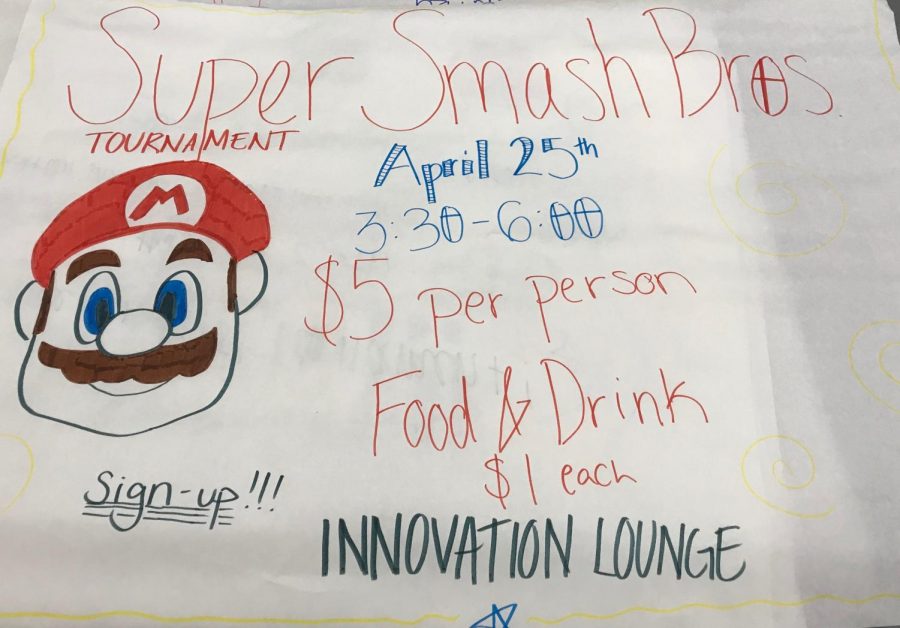 Krysyan Edler, Editor-in-Chief
April 19, 2018 • No Comments
Verrado's Super Smash Bros. Tournament A friendly competition will take place April 25 to determine which Viper is the Super Smash Bros. champion. Students will compete...