November 5, 2018
October 31, 2018
October 20, 2018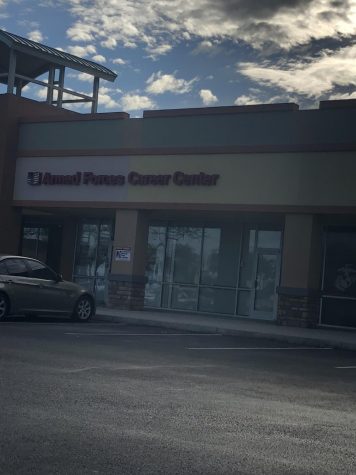 Noah Weber, Staff Writer
October 23, 2018 • No Comments
The US Army has revealed plans to change their physical fitness test for applicant recruits. Altered standards were released to the public on their official website at https://www.army.mil/article/193953/...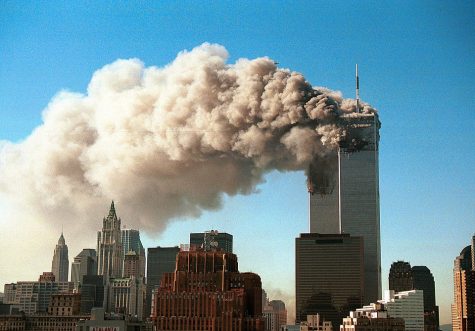 Students, Teachers Look Back at 9/11
September 19, 2018
17 years ago on, September 11th, the terrorist organization...
Verrado Community Comes Together to Celebrate Founders Day
March 24, 2017
The annual event includes live performances, a block...
Phoenix City Council Votes on Petition to Become Sanctuary City
February 14, 2017
With news of President Trump's executive order to...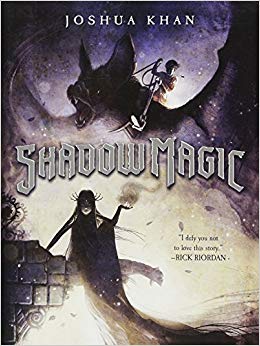 Lacey Cluff, Staff Writer
November 14, 2018 • No Comments
Shadow Magic, the first book in a trilogy fantasy series–followed by Dream Magic and Burning Magic)–begins in the third-person perspective of a twelve-year-old peasant boy. Author Joshua Khan immediately introduces...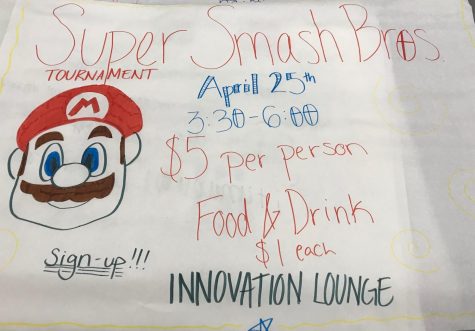 Krysyan Edler, Editor-in-Chief
April 19, 2018 • No Comments
Verrado's Super Smash Bros. Tournament A friendly competition will take place April 25 to determine which Viper is the Super Smash Bros. champion. Students will compete...
Sports Scores
Friday, September 30

Varsity Football

Verrado 14 - Deer Valley 21 (OT)

Monday, September 26

Varsity Volleyball

Verrado 3 - Aguafria 1