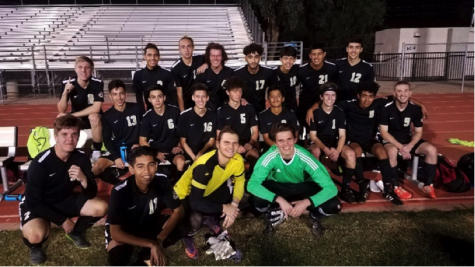 Sam Gustus, VHS Writer
December 7, 2017 • No Comments
The Verrado Varsity Boys Soccer team has already had tryouts and have been practicing for nearly a month now. The team has already played their first three matches of the seas...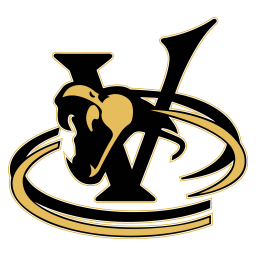 Verrado's Ready to Wrestle Their Way to the Top
October 30, 2017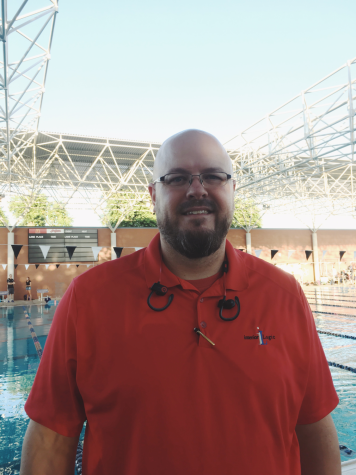 DIVING INTO A BRAND NEW SEASON
October 23, 2017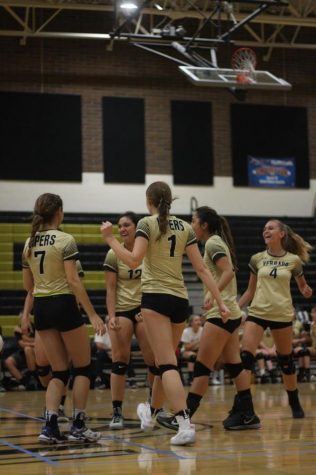 Verrado Vipers Making a Comeback
October 17, 2017
Connor Byrne
VHS Writer
My name is Connor Byrne. I am sixteen years old, and I am a junior. I love to hang out with my friends and family and listen to music. Friends and family are a big part of my life; they are the ones w...
Read all stories written by Connor Byrne
Jade Williams
VHS Writer
I'm Jade Williams. I like to do photography and write about nonfiction and fiction but mostly nonfiction.  I'm 16 ½ years old and from Missouri, but I was raised  in Tennessee and Ohio. You could s...
Hayden Weber, VHS Writer
March 24, 2017 • No Comments
The annual event includes live performances, a block party, and specials at local restaurants Every year in March, the community of Verrado puts on its celebratory Founders Day block party to honor the anniversary of t...
Krysyan Edler, Editor-in-Chief
October 6, 2017 • No Comments
Arizona moves on to the NLDS against the Los Angeles Dodgers The Arizona Diamondbacks triumph over the Colorado Rockies 11-8 in the MLB Wild Card game. This is the fi...
Ambar Silverio, VHS Writer
December 14, 2017
Girls basketball has always been front-and-center during the winter here at Verrado. Having had some shining stars in past years, this new lineup does not disappoint. Ima...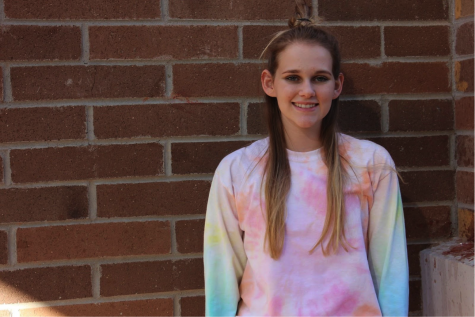 Krysyan Edler, Editor-in-Chief
November 27, 2017
Senior Nicole Long Candidate for Nationwide CTE Scholarship Leaving a mark on Verrado's CTE programs, senior Nicole Long is only the second student in the Agua Fria ...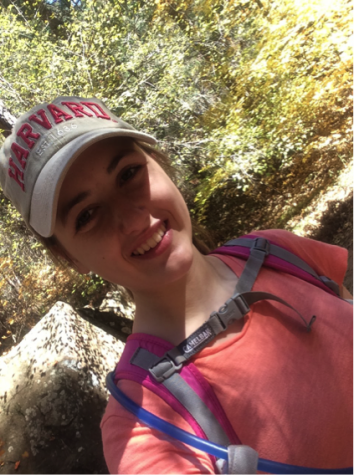 A Heart With a Passion to Help Others
November 27, 2017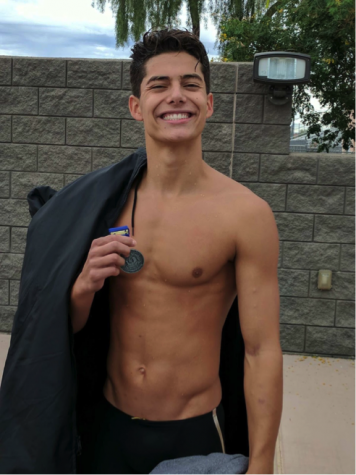 November 27, 2017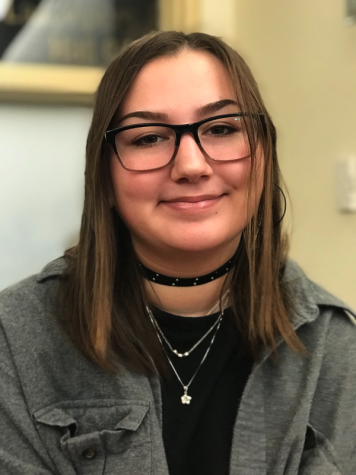 Meet Kelly Hickey: The Ukulele Player!
November 16, 2017
Sports Scores
Friday, September 30

Varsity Football

Verrado 14 - Deer Valley 21 (OT)

Monday, September 26

Varsity Volleyball

Verrado 3 - Aguafria 1