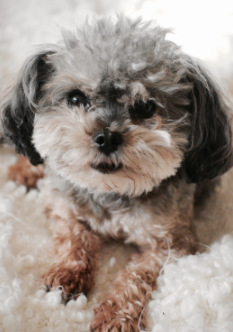 Sydney Snider, Staff Writer
September 15, 2020 • No Comments
Having a close bond with an animal can make owners feel more relaxed, happier, and calmer which is something everyone needs during these times.

August 31, 2020
TikTok does not steal data from users' devices, they do collect data. Of course, it's in the user agreement when you sign up for an account, by making the account you agree to let them collect data, all in the name of a better 'For You' page.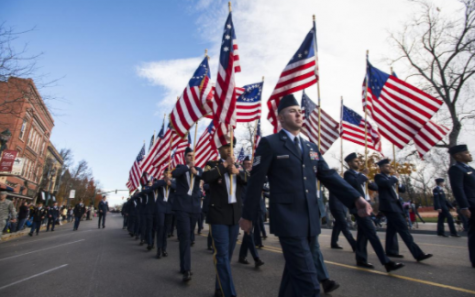 Veterans Give Up Their Lives to Serve the Country, Yet They Only Get One Day of Appreciation
November 18, 2019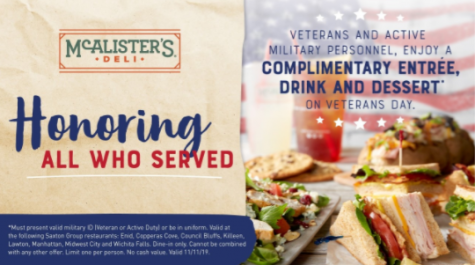 How Do We Treat Our Veterans On Veterans Day?
November 18, 2019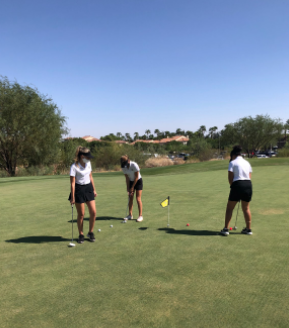 Jessica Godina, Sports Editor
September 15, 2020
he golf team has worked hard to prepare for this season even though the Coronavirus made it difficult for the girls to practice outside of school.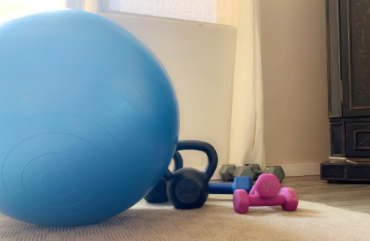 How Athletes Stay Conditioned At Home
September 8, 2020
Pro athletes aren't the only ones in need of a good workout. High School athletes around the world can't go to their regularly scheduled practice and get ready for their upcoming season. Makena Malkemus, a swimmer at Verrado high school, took advantage of the outdoors and the activities available to her. She "ran every morning and walked the Verrado stairs" to stay in shape while away from the pool deck.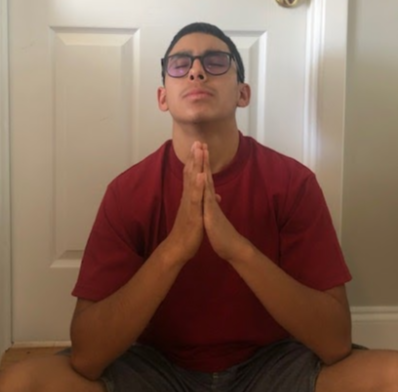 Athletes Need Focus, Meditation Might Be The Key
September 8, 2020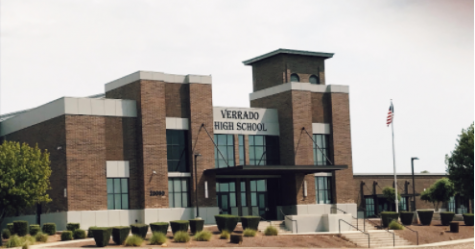 August 31, 2020
Some of the Phase 1 guidelines that have been released so far include all athletes, coaches, and staff must be free of symptoms for 14 days, a symptom questionnaire for all participants, and enhanced disinfected and cleaning.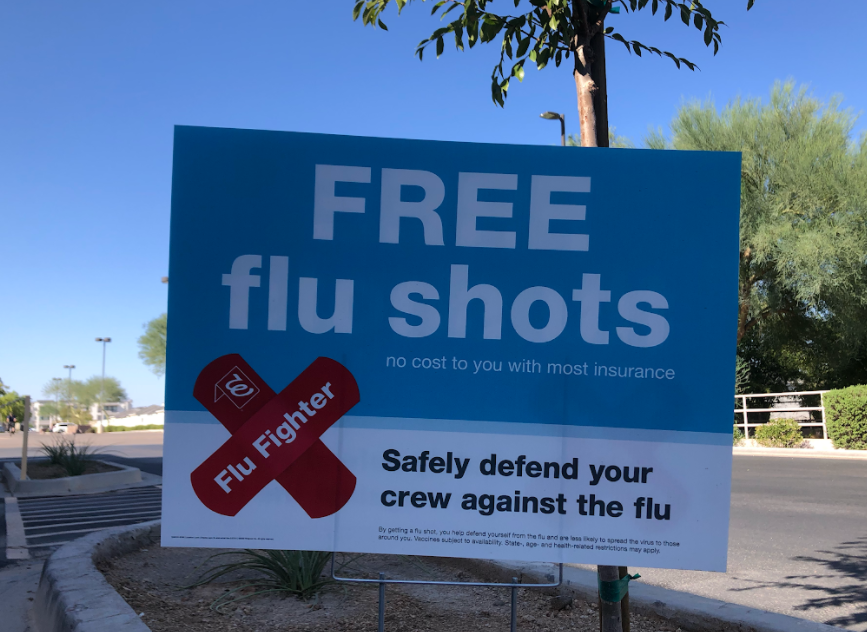 Major pharmacy chains, Walgreens and CVS, are offering flu shots in their Arizona locations as of last week. Manufacturers are making millions of extra flu vaccines in expectation of it being in high demand this flu season.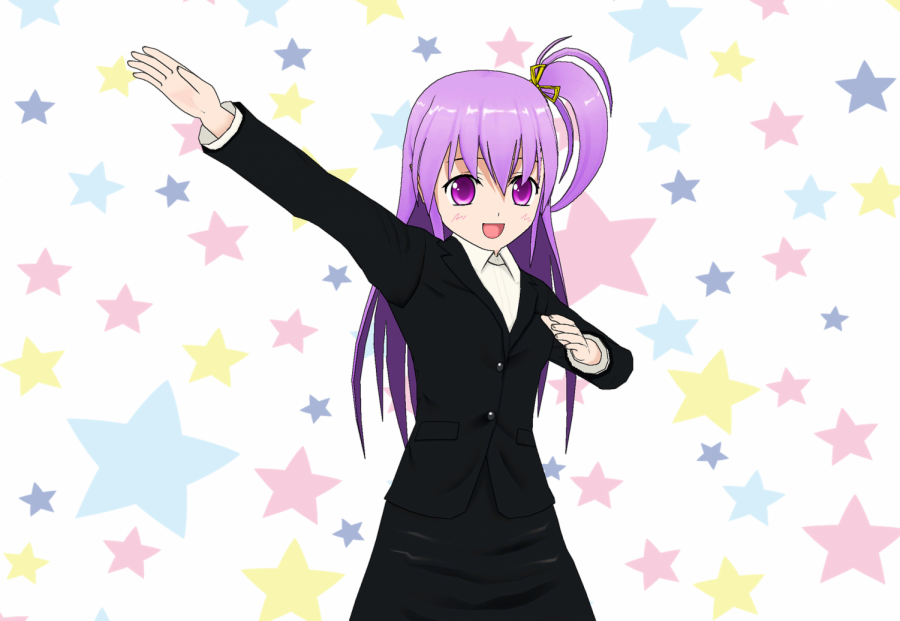 Anime is a huge thing in modern television, with hundreds of different shows and movies to pick from. Ranging from comedy to drama, Anime touches on many different topics and appeals to many different...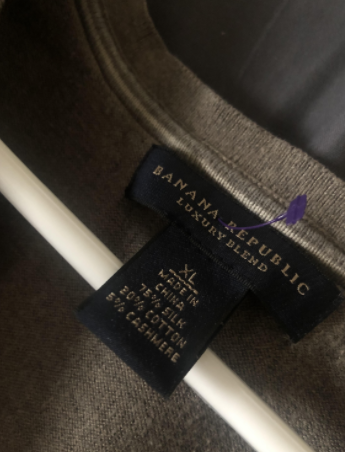 As poverty rates increase a need for cheaper clothes is more demanded. While thrift stores and charity shops have been around for decades, many Americans want newer garments whether for status or longevity. The question never pops into the common American's head as to how puffer coats can be 40-60 dollars when commonly they are a hundred-plus dollars.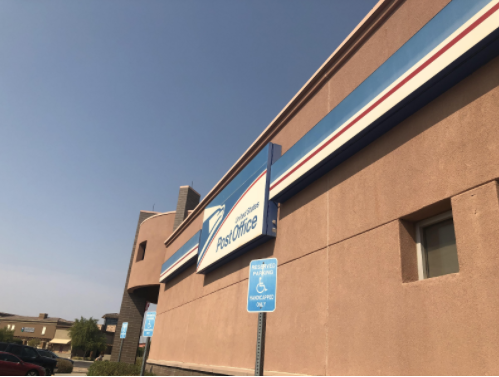 Brynna Benjamin | October 28, 2019
Maia Thompson
November 12, 2019 • No Comments
On November 8, the Jonas Brothers released their debut holiday song known as "Like It's Christmas". After the festivities of Halloween ended, the brothers posted the picture above (without the song title). Each...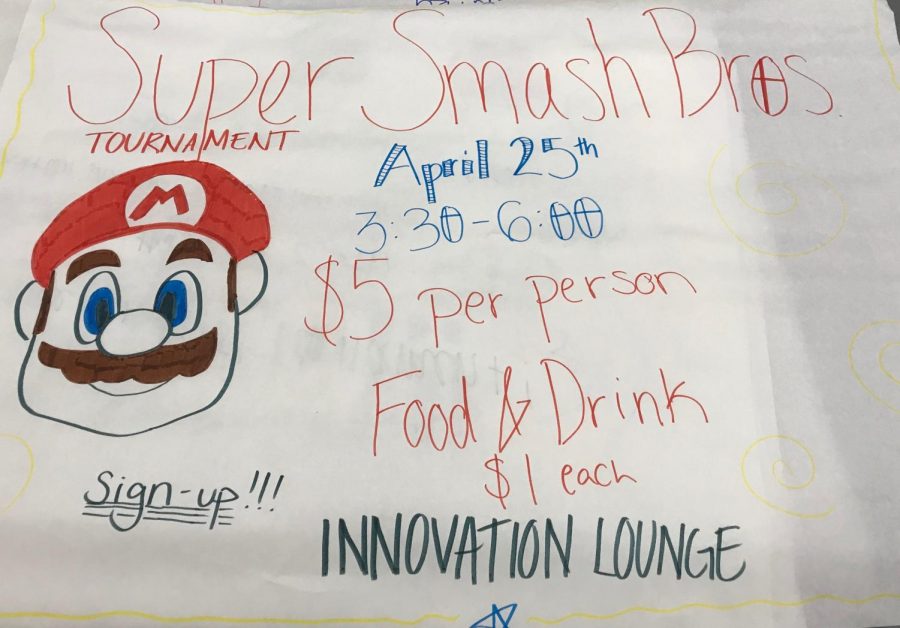 Krysyan Edler, Editor-in-Chief
April 19, 2018 • No Comments
Verrado's Super Smash Bros. Tournament A friendly competition will take place April 25 to determine which Viper is the Super Smash Bros. champion. Students will compete...