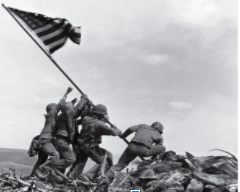 Jennifer Lausen, Staff Writer
November 13, 2019 • No Comments
Veterans day is, in most states, seen as important enough to have school or work off. However, you never hear anyone actually talk about how they celebrated the holiday. It...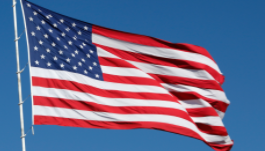 November 13, 2019
The Aftermath of September 11, 2001
October 28, 2019
October 28, 2019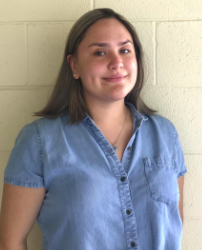 Kaylee Simental
Staff Writer
Kaylee Simental is a 17-year-old senior that attends Verrado High School. Simental joined Journalism I this year because of a good friend who encouraged her to join because she "[asks]...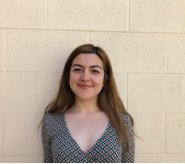 Jennifer Lopez
Staff Writer
Jennifer Lopez, 17, a Senior at Verrado High School is an "independent, dedicated, responsible" student that is new to Journalism. Although she just got switched to journalism from another class,...
Maia Thompson, A & E Editor
November 12, 2019 • No Comments
On November 8, the Jonas Brothers released their debut holiday song known as "Like It's Christmas". After the festivities of Halloween ended, the brothers posted the picture above (without the song title). Each...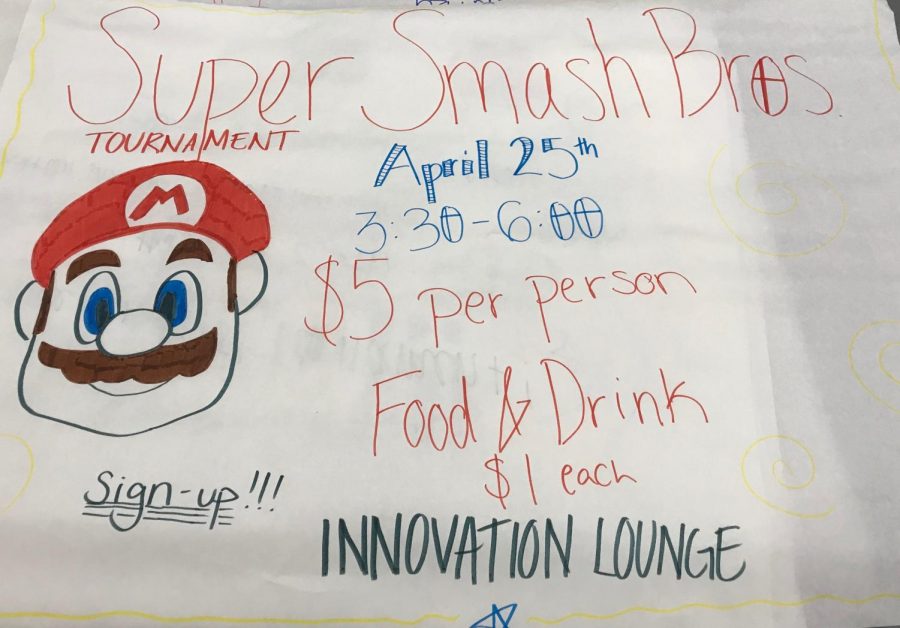 Krysyan Edler, Writer
April 19, 2018 • No Comments
Verrado's Super Smash Bros. Tournament A friendly competition will take place April 25 to determine which Viper is the Super Smash Bros. champion. Students will compete...
Sports Scores
Wednesday, September 11

Football

Verrado 6 - William's Field 37