January 14, 2022
May 17, 2021
May 17, 2021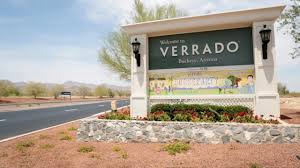 Verrado is an ever-growing community enriching itself with scenic views and a rapid expansion of buildings. Jack Rabbit Ranch is a shopping center...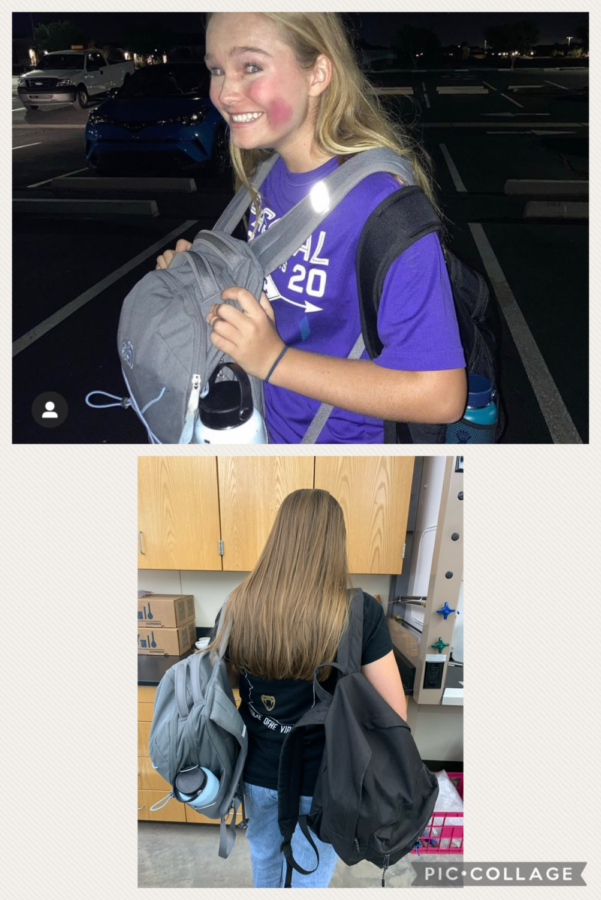 These days it seems adults are always encouraging high school students to do all the activities they can. They always say do it all in high school. Be involved. It is almost a way for them to have us live...
Sep 2 / Varsity Badminton

Aug 31 / Girls Volleyball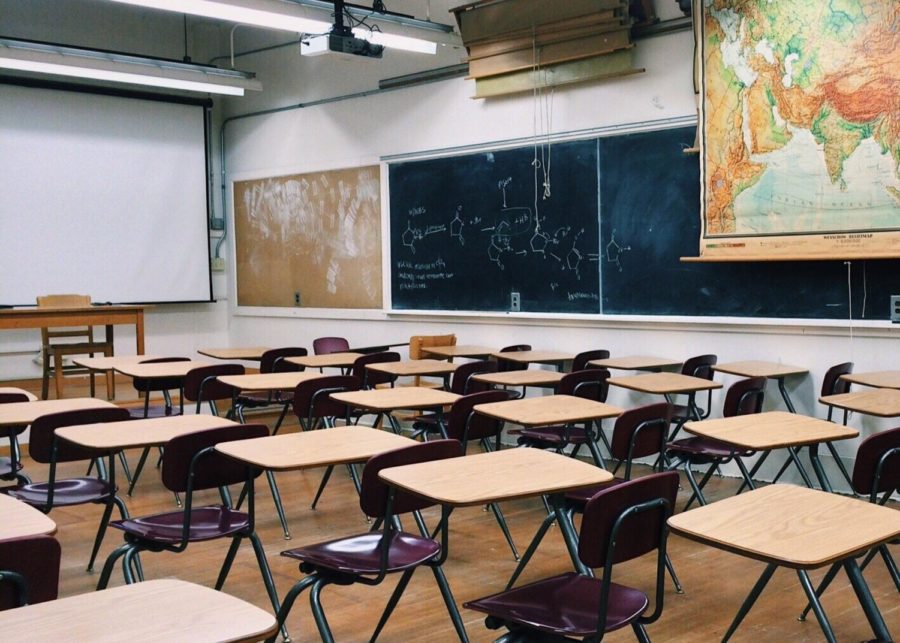 As students transition back to a normal classroom setting for the first time since March of 2020, a lot of the emotions and stresses of school...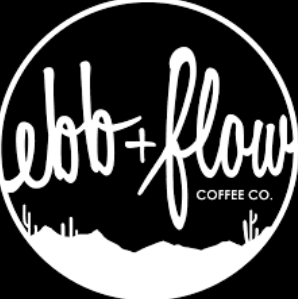 Caleb Simpson, Staff Writer
January 11, 2022 • No Comments
Coffee has been a constant friend of all of us since it first became our cherry on top with a muffin or a breakfast sandwich, as it became more and more popular people decided to try and make better coffee for people. Whether...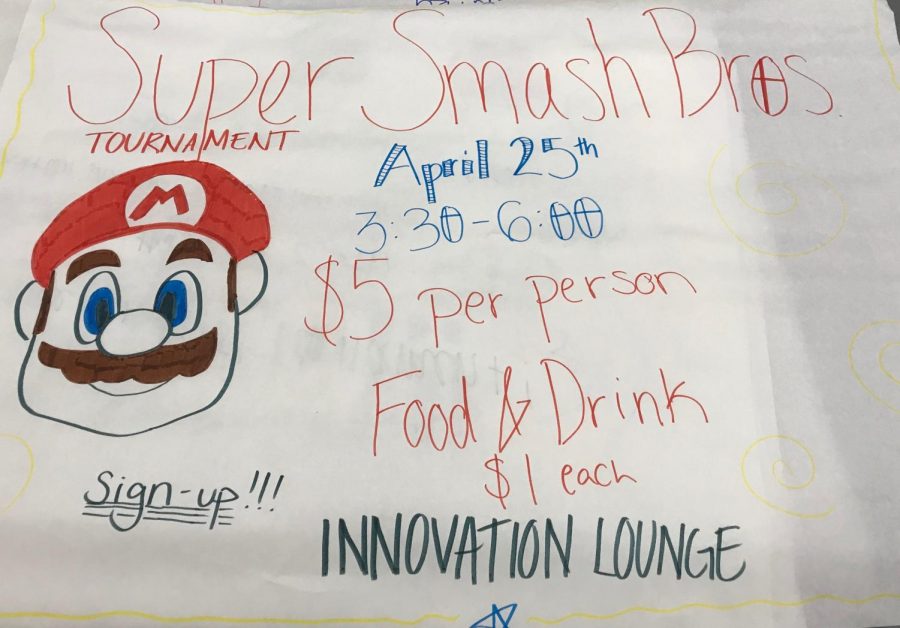 Krysyan Edler, Editor-in-Chief
April 19, 2018 • No Comments
Verrado's Super Smash Bros. Tournament A friendly competition will take place April 25 to determine which Viper is the Super Smash Bros. champion. Students will compete...