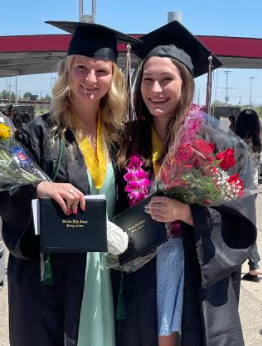 May 17, 2021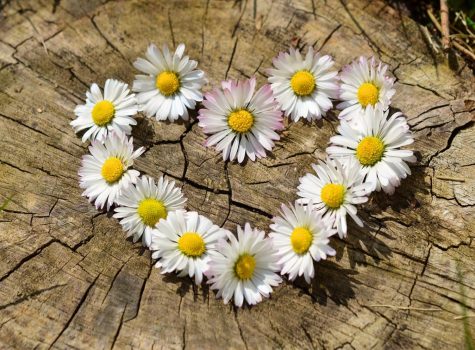 How To Grow From Failure: In My Experience
May 14, 2021
I don't think that my failure should be looked at as a setback but as a chance to learn from my mistakes. Failing can be infuriating but the only thing that helps me grow from it is by learning from my failures and moving forward. I believe that failing isn't something someone should be terribly afraid of and that if you do come across failure remembering to look at it differently is the best thing you can do.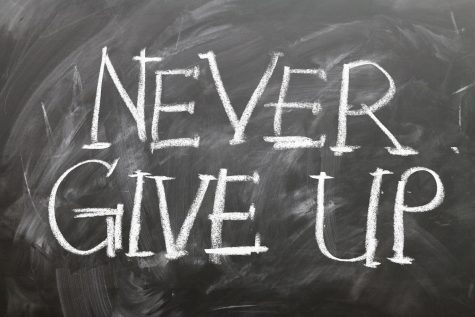 Don't Ever View Failure as Final
May 14, 2021
When things don't go right, it's easy to crack under pressure. Unplanned things may throw one off-balance, even so, it is important to become adaptable and calm under pressure. Anyone can give up, everyone can fail, but not everyone can win. That's why it feels so good to do so.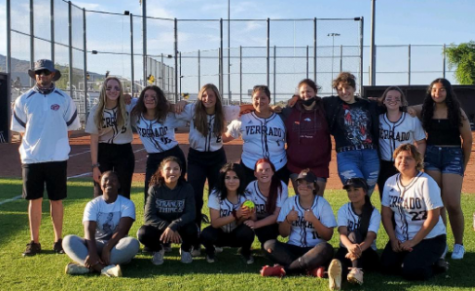 Lady Vipers Close Out Softball Season
May 14, 2021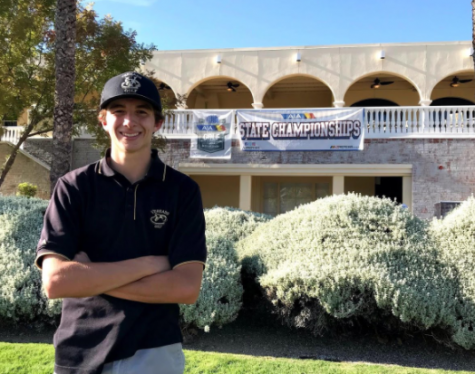 Zachary Frye: A Story of Determination and Hustle
March 5, 2021
After having a successful freshman and sophomore year, the only place to go was up and up he went quickly climbing up the ranks as one of the best golfers in the state making it to state his junior and senior year finishing in the top 50 out of nearly 80 players both years in a row and cementing himself in the top 50 of one of the best in the state.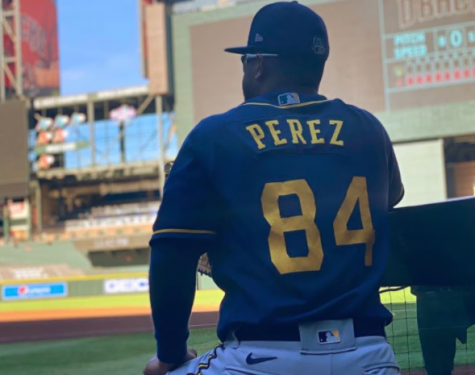 17 Year Old Is Ready To Play for the Brewers
February 24, 2021
The story of Hedbert Perez is a great example of being drafted at a young age, he is a  17-year-old center fielder from Venezuela who signed with the Milwaukee Brewers when he was 16.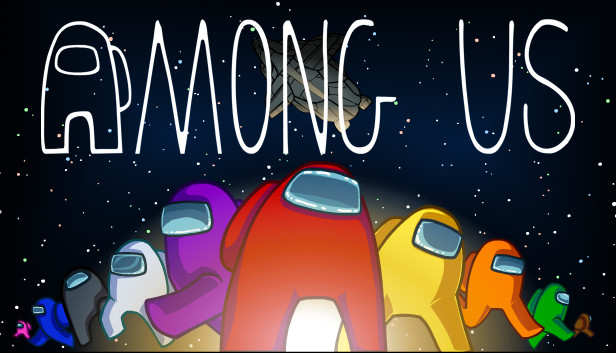 Among Us Night was brought to us by STUGO and was supervised by Mrs. Spiegel. Despite a pandemic, STUGO created something fun for friends and teachers to enjoy virtually; Among Us Night ended up being...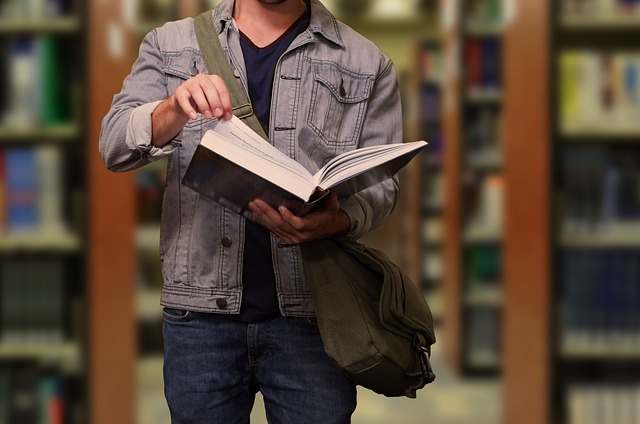 From Freshman year to senior year, we as students have grown and adapted to many different situations. From these experiences, we have learned...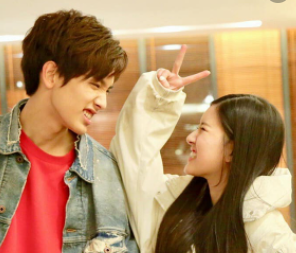 Emily Rodriguez, Staff Writer
May 11, 2021 • No Comments
When I first started watching dramas it stayed with the typical first-time love romance. However, with time I saw most follow in the lines of fake relationships or marriage. Thich causes the main characters to fall in love...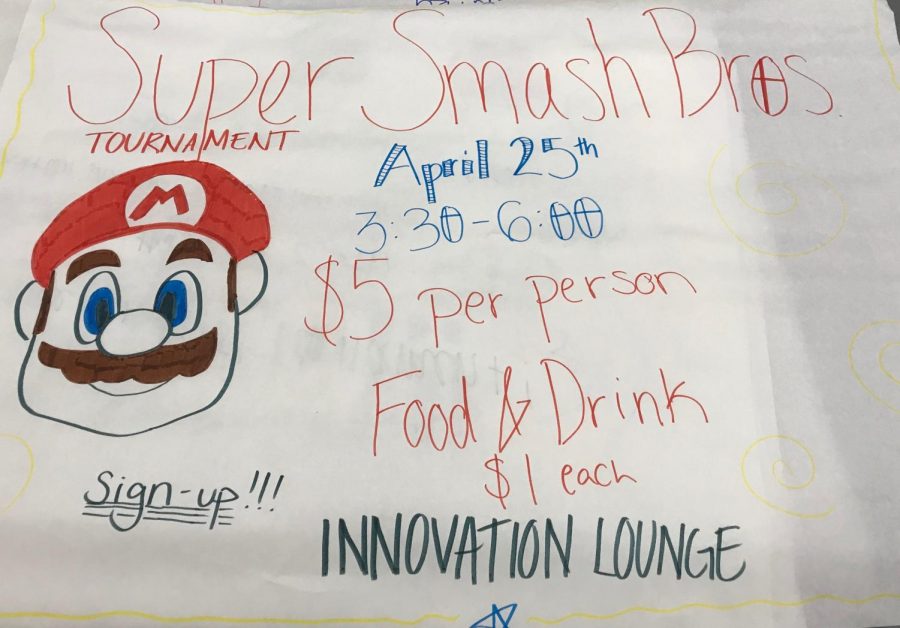 Krysyan Edler, Editor-in-Chief
April 19, 2018 • No Comments
Verrado's Super Smash Bros. Tournament A friendly competition will take place April 25 to determine which Viper is the Super Smash Bros. champion. Students will compete...