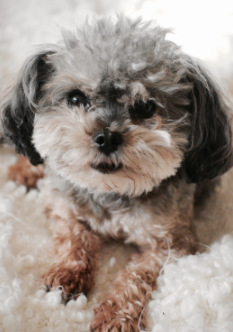 Sydney Snider, Sports Editor
September 15, 2020 • No Comments
Having a close bond with an animal can make owners feel more relaxed, happier, and calmer which is something everyone needs during these times.

August 31, 2020
TikTok does not steal data from users' devices, they do collect data. Of course, it's in the user agreement when you sign up for an account, by making the account you agree to let them collect data, all in the name of a better 'For You' page.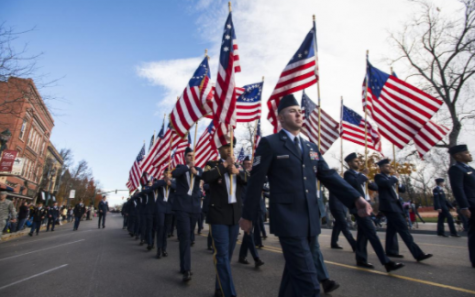 Veterans Give Up Their Lives to Serve the Country, Yet They Only Get One Day of Appreciation
November 18, 2019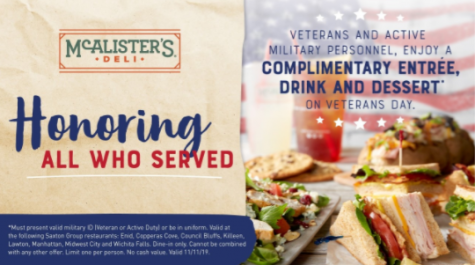 How Do We Treat Our Veterans On Veterans Day?
November 18, 2019
Are You Ready for Some Football?
October 1, 2020
September 15, 2020
he golf team has worked hard to prepare for this season even though the Coronavirus made it difficult for the girls to practice outside of school.
How Athletes Stay Conditioned At Home
September 8, 2020
Pro athletes aren't the only ones in need of a good workout. High School athletes around the world can't go to their regularly scheduled practice and get ready for their upcoming season. Makena Malkemus, a swimmer at Verrado high school, took advantage of the outdoors and the activities available to her. She "ran every morning and walked the Verrado stairs" to stay in shape while away from the pool deck.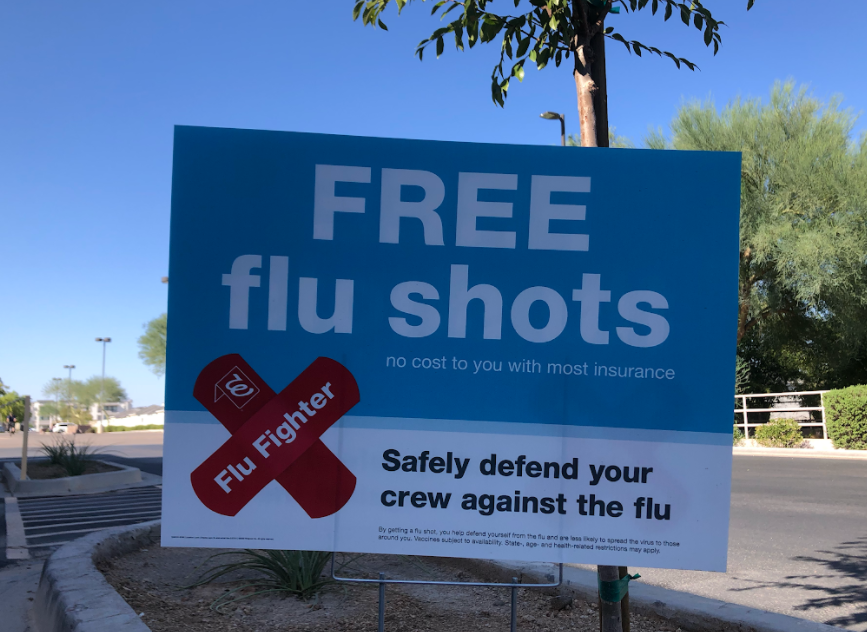 Major pharmacy chains, Walgreens and CVS, are offering flu shots in their Arizona locations as of last week. Manufacturers are making millions of extra flu vaccines in expectation of it being in high demand this flu season.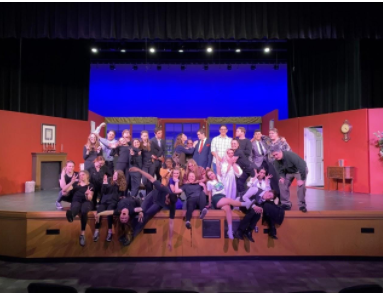 Isabella Chavez, Feature/A&E Editor •
October 1, 2020
Verrado theater continues club this year and has already a late fall play lined up. I spoke to Abby Noel, club president, on all you need to know about the theater club this year! If you're wondering...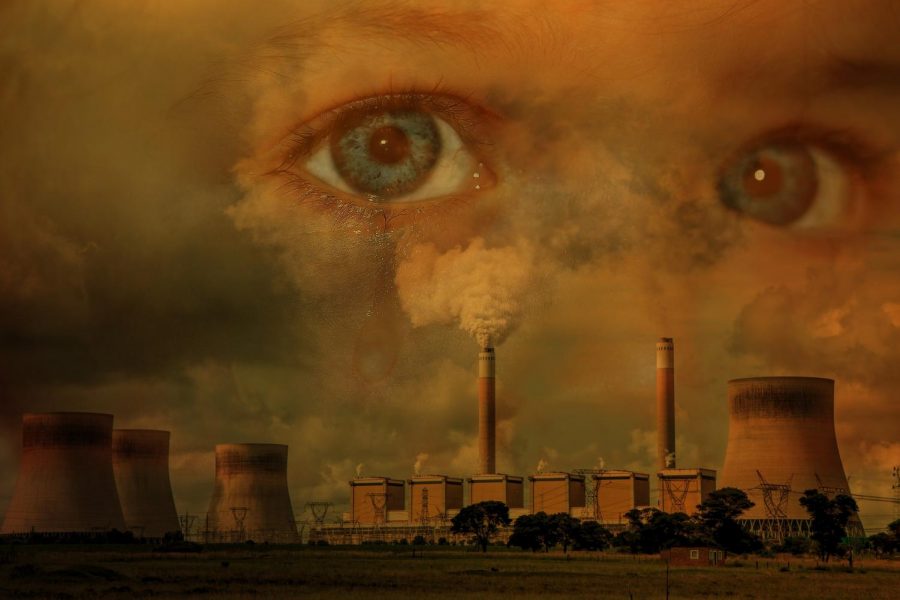 The largest contributors to global warming are the large corporations that hold a lot of power in countries such as China, India, and the United States. President Trump even allowed these companies to break laws set to regulate the crisis during the current pandemic.
Maia Thompson
November 12, 2019 • No Comments
On November 8, the Jonas Brothers released their debut holiday song known as "Like It's Christmas". After the festivities of Halloween ended, the brothers posted the picture above (without the song title). Each...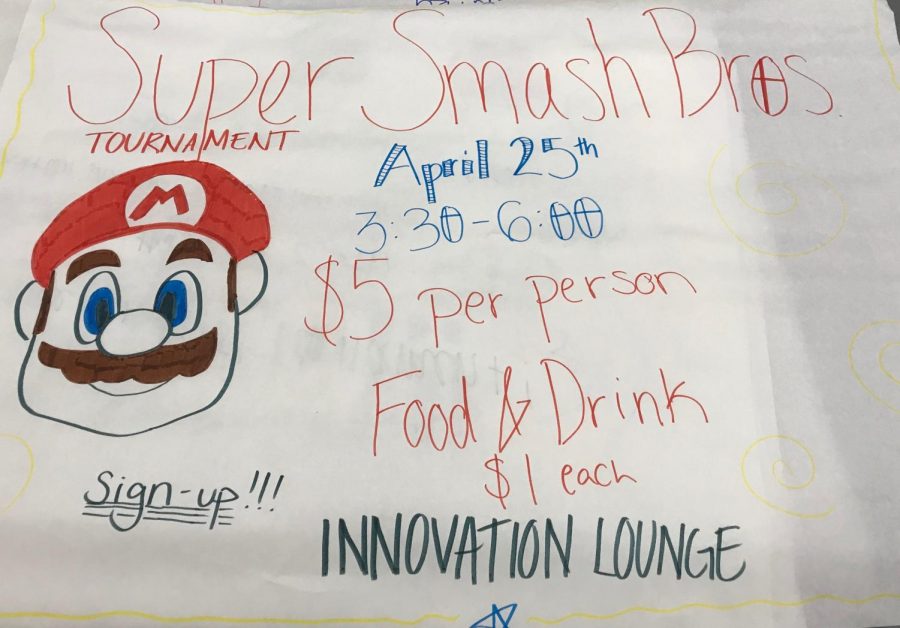 Krysyan Edler, Editor-in-Chief
April 19, 2018 • No Comments
Verrado's Super Smash Bros. Tournament A friendly competition will take place April 25 to determine which Viper is the Super Smash Bros. champion. Students will compete...