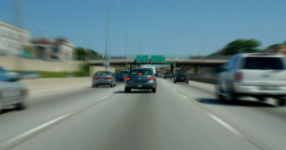 It's almost here! Summer is approaching for teens all over the valley and that typically means hanging out with friends, staying out a little...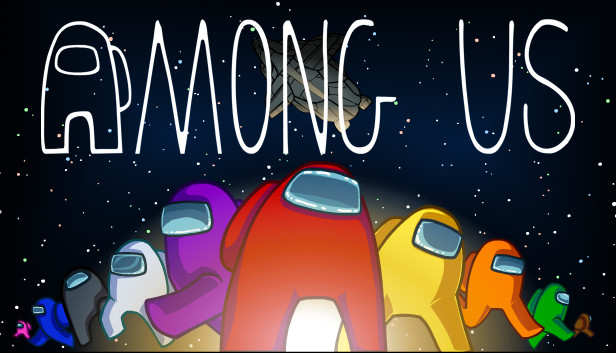 Among Us Night was brought to us by STUGO and was supervised by Mrs. Spiegel. Despite a pandemic, STUGO created something fun for friends and teachers to enjoy virtually; Among Us Night ended up being...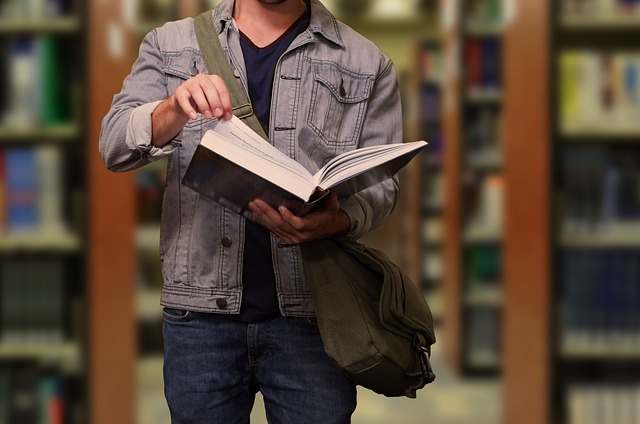 From Freshman year to senior year, we as students have grown and adapted to many different situations. From these experiences, we have learned...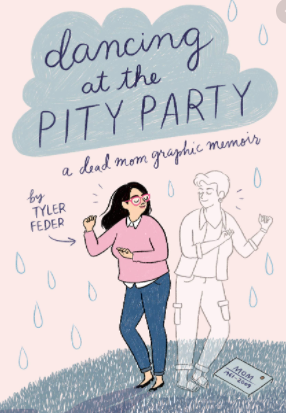 Annabelle Flores, Staff Writer
May 7, 2021 • No Comments
This graphic novel can give insight, comfortability, and relation to people who have dealt with loss and are looking for correspondence or hope. The author, Tyler Feder understands what it is like to lose someone close to them causing her to write this book to give tips on how to comfort someone or how to cope with what you may be going through. This book is exceedingly different from most books that I have read because it truly connects to the audience with truthfulness.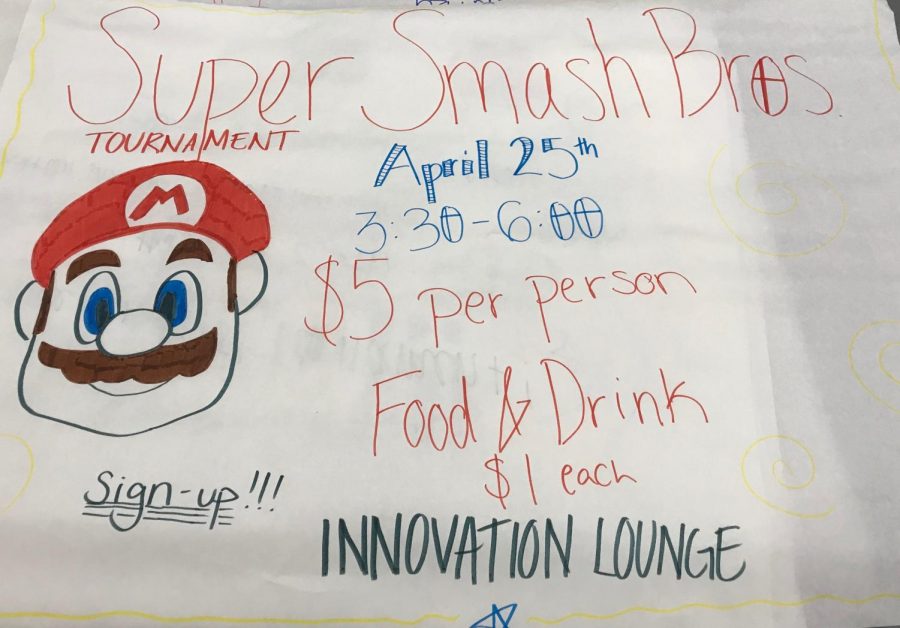 Krysyan Edler, Editor-in-Chief
April 19, 2018 • No Comments
Verrado's Super Smash Bros. Tournament A friendly competition will take place April 25 to determine which Viper is the Super Smash Bros. champion. Students will compete...