Brynna Benjamin
Editor in Chief
Brynna Benjamin is a Junior at Verrado High School and is currently enrolled in Journalism III. She is very talented Journalist who takes her work extremely seriously and at present holds the position...
Alex Gordon
Staff Writer
Alex Gordon is a senior at Verrado High School and has cherished all of his four years here. He has been through all three journalism classes. He doesn't necessarily like writing but since...
Jennifer Lausen, Staff Writer
February 7, 2020 • No Comments
A lot of things that people with diet restrictions wish they could have is their favorite fast-food meal. However, being vegan and gluten free limits your menu items. There seems to be no hope in finding delicious foods that...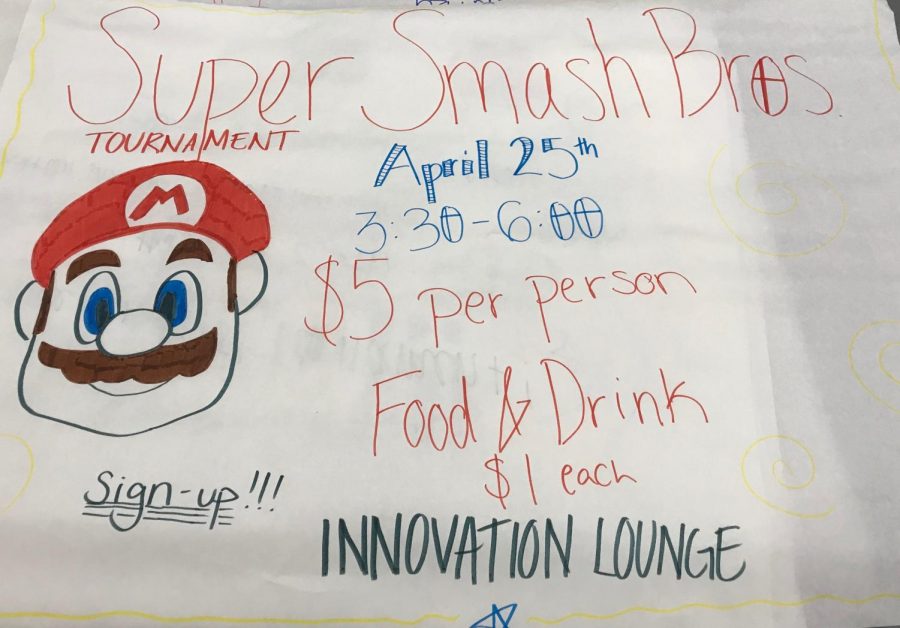 Krysyan Edler, Editor-in-Chief
April 19, 2018 • No Comments
Verrado's Super Smash Bros. Tournament A friendly competition will take place April 25 to determine which Viper is the Super Smash Bros. champion. Students will compete...
Sports Scores
Wednesday, September 11

Football

Verrado 6 - William's Field 37