Viper Spirit Week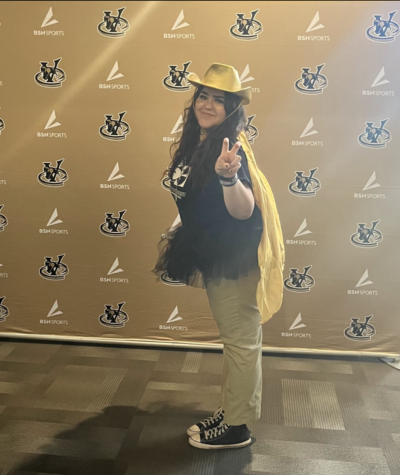 More stories from Brissa Zambrano
To kick off this amazing new school year, the Student Government is proud to present our first Verrado Spirit week of the year.  Our very first Spirit Week starts tomorrow on 8/22 through 8/26. We can't wait to see all the students and staff show off their incredible Viper spirit. 
Starting the week off we have ¨Monochrome Monday, which means coming to school repping the color you love and admire and wearing it from head to toe, such as black if you are feeling dark and mysterious or even wearing yellow if you feel happy and prideful. You can come to school wearing whatever you feel and how you want to represent yourself. 
Following that, on Tuesday, is Adam Sandler day. Come to school comfy representing an all-time comedian and movie actor, wearing your big shirt, baggy basketball shorts, and cap, Not only is Adam Sandler in many funny and charismatic movies such as Happy Gilmore and The Waterboy but he is also a very popular celebrity that is always out and about.  So make sure you come to school wearing whatever makes you feel comfortable but also representing the one and only Adam Sandler.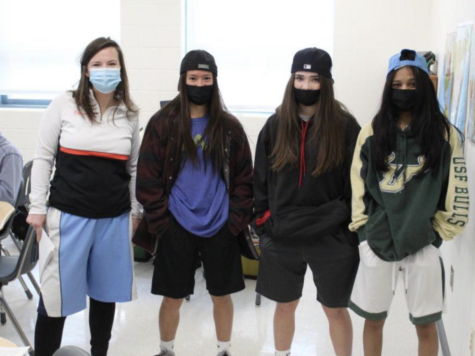 In the middle of the week, we are bringing back an old trend we all love and go crazy about. Anything but a backpack day, instead of using a boring and basic backpack think of creative substitution that expresses you and the person you are such as a basket or a tote/purse or even a shopping cart to take all your school needs.
 On Thursday, to honor the little yellow, creative, and adorable Minions, we have  Minions day. Not only did an iconic, moving movie come out this year focusing on the minions but they have been around for years making people happy and laugh. So why not celebrate them and transform from a Viper to becoming a Minion for a day? Who doesn't want to become a part of the Minion family and help Gru? It's as easy as wearing a yellow shirt and some overalls or even just wearing jeans and anything yellow, can't wait to see the Vipers transform.
Now last, but not least, we have a ¨Fear the Fang Friday¨. Where we represent Verrado wearing all the black and gold you have. As a school, we represent Verrado by showing our school spirit and you'll want to represent being a Viper inside and outside of school. So make sure to pop out with tutus, necklaces, face paint handprints, and all the black and gold you can imagine Go Vipers! 
Leave a Comment