Nostalgia in Music Part 1: Hip Hop/R&B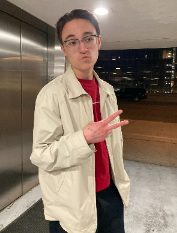 More stories from Logan Davidson
Hip Hop and R&B are two of the most popular styles of music. They are both subgenres of Soul Music that signaled its acceptance for modern radio. R&B got its name in the early 1940s after marketing teams found the complexity of this style too much to fit under their umbrella term of African American music. Hip Hop, however, made its presence known in New York City throughout the 1970s. It symbolized race, poverty, struggle, life, justice, and community divisions.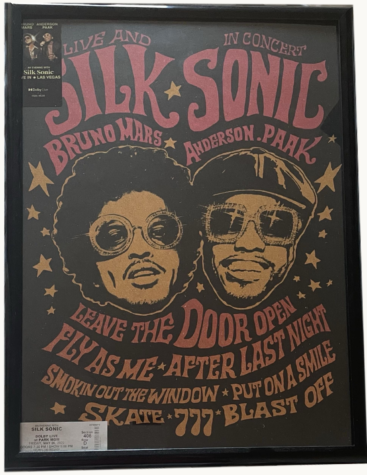 Everyone, of course, has heard of brilliant artists in both these genres such as Tupac, Stevie Wonder, Mary J. Blige, and Snoop Dogg. Today, we have artists like Kendrick Lamar, Beyoncé, and Kanye West who continue to keep the Hip Hop and R&B styles alive. With these three artists releasing new music in the past few years, audiences have also begun to indulge themselves in older content in these genres. The revitalization of older music is somewhat surprising, but the reason for it may just be the artists themselves pushing audiences to revisit the classics.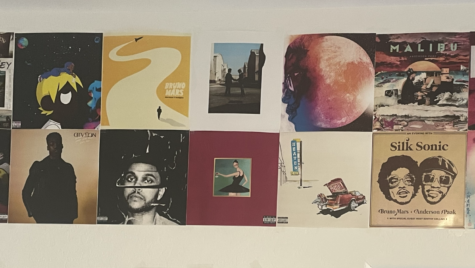 So how do artists encourage people to stream without directly telling them to? Quite a complex question with many answers, but the most logical is a musical strategy that has been around for ages: sampling. On Beyoncé's newest album RENAISSANCE released this past summer, she announced that the album would mostly comprise of samples. This allows a nostalgic feel while the audience indulges in the new product. On the 5th track of the album, "ENERGY (feat. Beam)", Beyoncé samples Kelis' 2003 hit "Milkshake." For the closing song, "SUMMER RENAISSANCE," she samples Donna Summer's "I Feel Love." Beyoncé gives a nod to past hits which leads to exposure for these artists. In Kelis' case, her song peaked at #3 on the Billboard chart in 2003, while Beyoncé's album debuted at #1 on the Billboard chart. Including these kinds of older songs, but making them sound new and fresh is crucial in accommodating the audience's newfound taste for older music. Another example of this comes from a huge rap album released over 5 years ago. In 2017, Kendrick Lamar released the song "XXX." as part of his 4th studio album. In this song, he includes a sample from the legendary soul and funk artist James Brown. Three years prior, James Brown's biopic Get On Up was released, once again reminding people of the brilliance and impact Brown had on, not only music but the acceptance of Black artistry.
Samples, however, are not the only thing to be re-popularized in the latest decade of music. For most of the 2000s and early 2010s, R&B was on a slow decline in mainstream media. In recent years it has begun to make its comeback. Silk Sonic, is a prime example of this. Bruno Mars was already a famous creator on the R&B scene, however, most regarded him as pop. When he teamed up with Anderson. Paak, the pair released An Evening with Silk Sonic in late 2021. This album received substantial critical acclaim, even debuting at number 2 on the Billboard charts, and receiving 2 Grammys, including one for Best R&B performance. Soon after this, they recorded a cover of Con Funk Shun's "Love Train," an older R&B hit that debuted in 1982.
R&B and Hip Hop will always be important genres of music. With what the styles mean to people and the content that flows out of them, it is safe to say that these styles will never go out of style.
View Comments (2)