Photo Op: Ugly Sweaters Scream Holidays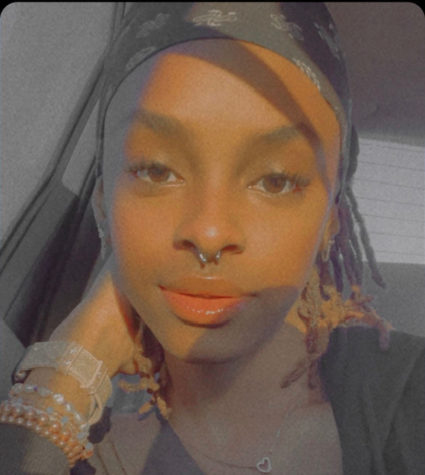 More stories from J'Nay Coopwood
We're in the middle of the holiday season and in case you haven't noticed Ugly Sweaters are definitely a thing. If you're looking for something that will create a buzz and get your friends and family talking about more than football and the turkey then look no further than Christmas sweaters!!
Ugly ones, cute ones, quirky ones, cropped, long, comfy, thin, thick. It's cuddle season, and Arizona is no exception. Think about all the fun you'll have showing off your Ugly Sweaters.  So many kids of Christmas sweaters that we can wear and show off this season. If you are into this type of fashion then one place to shop is Amazon.
Think about all those holiday memories from a family or bestie photoshoot. Host an Ugly Sweater party or take enough photos to make your own calendar or holiday cards next year. There's an endless supply of creative ideas when it comes to these sweaters. Want a cute family photo sweater? I found the Merry Christmas Matching Family Sweaters Christmas Letter Long Sleeve Pullover Jumper Ugly Shirt Top for Family on Amazon with a 4-star rating and a decent price. Want to take corny couples' Christmas photos? Amazon has some funny sweaters like Wifey & Hubby Christmas Set of 2 – Unisex Crew Neck Sweatshirts – Pair of Ugly Christmas Sweaters for Couples) with another 4-star rating. It's also a customizable sweater so you can change it up for giggles with each other.
Wearing a Christmas sweater may be uncomfortable and ugly at times but it's all about getting together and having fun. It's always fun to come around the people you love and see that you are all wearing the almost same things by accident. Christmas sweaters are festive and give off a great look and vibe when you're out in public with your friends, family, or significant other so join in on this holiday tradition. 
Leave a Comment