Fun Eats to Treat Your Tastebuds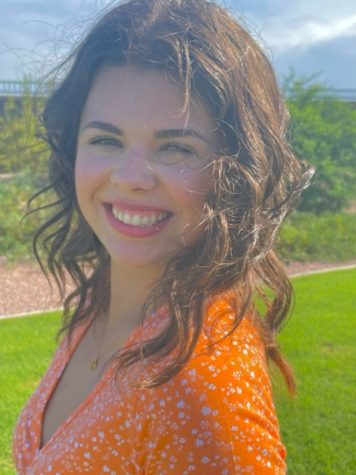 More stories from Abby Williams
 Since moving here to Arizona a few months ago, My family and I have wanted to have the Arizona experience. On our journey, we have found many cool restaurants that you have to go to! You could definitely visit them during spring break.
  Many fun restaurants like The Sugarbowl and The Beach House are really fun places to go. The Sugarbowl is a 50s themed restaurant known for its ice cream parlor. They have many different kinds of banana splits, hot fudge sundaes, root beer floats, milkshakes, and icecreams. Their ice cream is super good especially for those who have a sweet tooth. They give you a ton of ice cream per serving and great service. The Sugarbowl is in Scottsdale but worth driving for a night out. 
 The Beach House is a beach-themed restaurant. They have many seashells and a 1960's Volkswagen bus sticking out of the side to match the beach aesthetic. The restaurant is a family-owned business and it serves really delicious Mexican food such as shrimp tacos, burritos, and loaded nachos. They have a great variety of foods to satisfy your taste buds. Their food has a funky vibe to it matching the beach theme. This restaurant is a very great place for lunch and definitely worth the drive! 
Leave a Comment