Verrado Women's Second Annual Soccer Tennis Tournament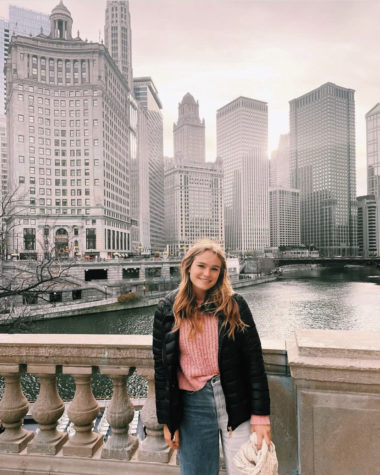 More stories from Gabby Comer
This past Saturday, Verrado Women's Soccer hosted its second annual soccer tennis tournament. Soccer tennis is a hybrid between soccer and tennis. Instead of using a racket and tennis ball, you use your feet and soccer ball. The ball can only bounce once before going over the net, and you can have up to 3 passes between your players before it has to go over the net. 
The day started with a brunch from Panera to fuel up for an intense and competitive game of soccer tennis. After we were all fueled up, we all participated in an exciting tournament on the Verrado Tennis Courts. The teams were split up into two brackets, the varsity bracket, and the JV bracket. Each team had 4-5 players, and three people were allowed on the court at a time. Each team was competing for 1st place, 2nd place, 3rd place, and best dressed. My team, nicknamed the green leprechauns because we wore green shirts, won our division, and came home with the plastic gold medal!
The tournament began with pool play where each team faced each other to get their seed in the tournament. After that, we played tournament-style sudden death games until we had a winner. One winner for JV and one for Varsity. What topped it all off was the commentary by the coaches during the awards ceremony.
Soccer tennis was an exciting way to spend a Saturday. According to one of my fellow teammates, the best part of soccer tennis was "getting to play a new game and feel appreciated and a part of a team." Soccer tennis not only gave us all suspenseful entertainment, but it also allowed us to bond as a team.
Leave a Comment