Verrado Baseball Wins Tenth Consecutive Game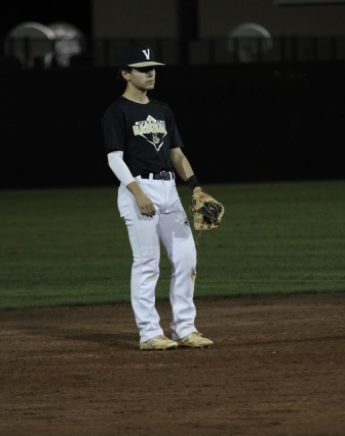 More stories from Jake Gonzales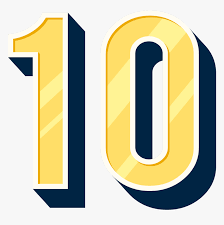 The Verrado baseball team has come out on top in most of their games recently, 10 in a row to be exact.  Since taking back-to-back losses on 3/15 and 3/16, the vipers have responded with a new hot streak. 
During this streak, Verrado has beaten multiple quality teams and taken care of their lesser opponents. Some qualities win include a two-game sweep over Lake Havasu, An extra-innings win over Campo Verde, A narrow 2-1 on the road at Williams Field, and lastly a season sweep of Agua Fria. 
The games have all been different, as in the ten-game streak there have been three games decided by four runs or less. As well as winning close games there has been a fair share of blowouts, as 6 games have been won by 10 runs or more. 
In total, the Vipers have scored 116 runs and have only given up a grand total of 16 in 7 of the 10 games, Verrado has had 13 or more hits and has clubbed 8 home runs. On the pitching side of things, they have only surrendered 14 earned runs. The pitchers have also struck out 88 batters while only walking 21. 
The Vipers head into their toughest stretch of the year has their final five games will all be against top 10 teams.  The Vipers will look to try and extend the streak and look up a top 8 seed for the playoffs. 
Leave a Comment