Verrado Baseball Off To A Hot Start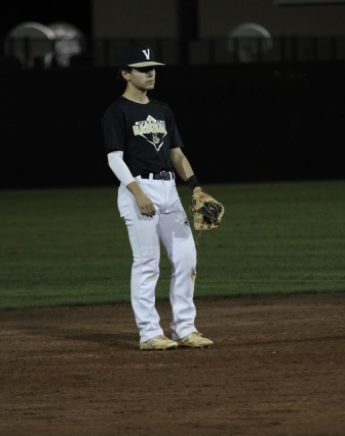 More stories from Jake Gonzales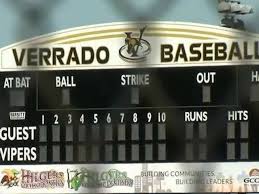 The Verrado Vipers baseball team is off to a fast start in the 2022 season. Opening with a tournament, the Vipers collected wins over Deer Valley, Mingus, Tolleson, and Centennial before losing in the final. 
A solid 4-1 start. Pitching was strong throughout the tournament as in the first four games the Vipers only gave up four runs. The Deer Valley game was a 1-0 shutout to begin the year. Then that would be followed up by an 11-1 blowout win versus Mingus. 
The same day the Vipers beat Mingus, they had a doubleheader against Tolleson Union. In a game that would decide who would win the pool for the tournament, Verrado would come out on top in convincing fashion, 12-1
The following day would be a matchup against Centennial. A team coming off a playoff birth and lost very little production from the 2021 team. And although on paper it looked like an even matchup, the vipers took it right at Centennial. In the end, they would win by a final score of 10-2. 
To wrap up the tournament, Verrado would face cross-town rival Millenium. In a wonky game that would feature 25 combined runs scored, the vipers would fall 14-11. The high-scoring affair was due mainly in part to the lack of pitching, as pitch counts start to become a factor as you're playing so many games in so few days.
All in all, it was a good week of the ball for Verrado. 4-1 going into the first Powerpoint games against West Point, and then a huge game against Horizon. The Horizon matchup will be the Vipers' home opener.  
Leave a Comment