Viper Baseball Making a Mark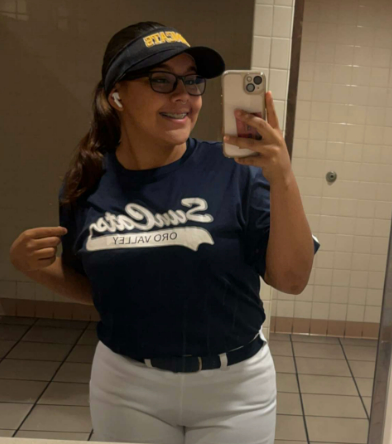 More stories from Jocelyn Lopez
This year the Verrado Baseball team made the long journey to the State Championship. On May 17, 2022, they will face Nogales at 4 pm for the ultimate prize. This is the game of their lives and can make that commitment shine as well. It's been 5 years since baseball has made it to the finals. This is the year for those to shine and leave it all on the field. 
Seniors Joseph Perez, Lary Haskins, Garrett Hicks, Brenden Killeen, Steven Butler, Brenden Velez, Jake Gonzales, and Tanner West will be the last game of their high school careers. More than half of them are attending college on a scholarship for baseball and will be attending D1, D2, and also community college. They have come so far and it shows in the way they play. This is a year to remember for all those playing and those who are watching on the bleachers as well.
Good Luck tonight, Guys! You've earned this!
View Comments(1)