You Need to Read The Summer I Turned Pretty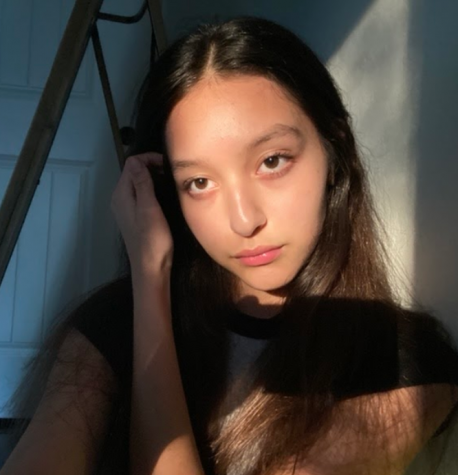 More stories from Annabelle Flores
The Summer I turned Pretty has become the most relevant book series of this year. Starting as a book only appreciated by young adults, this novel has now turned into a T.V show on Amazon Prime. The author of this book, Jenny Han, wrote this trilogy in 2009 but is just now gaining attention from all social media platforms. Jenny Han is known for writing successful young adult romance novels such as To All the Boys I Loved Before. The Summer I Turned Pretty is the first novel in The Summer I Turned Pretty trilogy. 
The main character of this book is Belley, who spends every summer with her mom and brother in Susana's Beach House. Susana is her mom's best friend who has two children, Jeremiah and Conrad. Belly has had a crush on Conrad for as long as she can remember because he has always been kind and caring towards her but her feelings were never reciprocated until the summer she turned pretty. While Conrad begins to take interest in Belley, he is not the only one. Soon Jeremiah begins to develop feelings for Belley which puts them in an awkward yet intriguing love triangle. 
Although this book may seem mainly about the main character's love life, it isn't. This novel shows the struggles of having a family member deal with cancer, managing friendships, maturing, and the experiences of being a teenager trying to figure out who they are.
The Summer I Turned Pretty is a great book to get someone excited for the summer due to Belley's beach trips, late-night swims, and summer parties. Although this book was both sad and happy it was memorable due to its relatability to teens and familiarity with adults. Jenny Hans's ability to portray how a teenager feels in intense situations is a rare and enjoyable read. I recommend this book because it is perfect for the summer. This novel can be checked out from Verrado High School Library and bought at Barnes & Noble, Target, and Amazon.
View Comments (1)