Tua Tagovailoa: Proving the Doubters Wrong?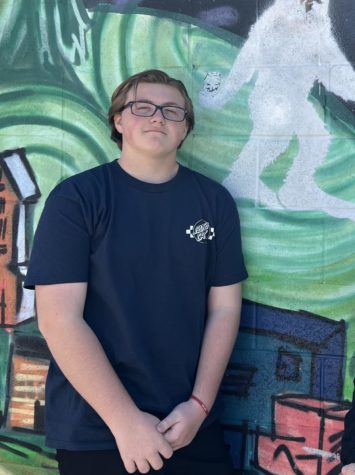 More stories from Pierce Tuttle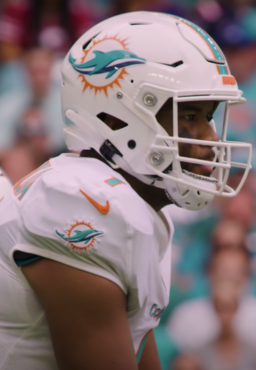 The first three weeks of the NFL are behind us, and with that comes much to reflect on. Many teams who have been doubted since the offseason, begin to prove them wrong. Many teams, in particular, have either been a bit lackluster or have been explosive teams to the start of the season. Teams such as the Broncos are on the more lackluster end. But teams like the Eagles and the Dolphins are on the opposite end. Over these three weeks that have passed, we have seen upsets, and we have seen terrible injuries. One major injury was the second-year quarterback Trey Lance who suffered a broken ankle just 2 weeks into the season, thus ending his season. 
As the season gets further and further in, we take a look at the teams that have been able to prove people wrong. One person who has been able to silence the haters in these weeks is the dolphins' quarterback Tua Tagaviloa. Coming into the league in 2020 Tua was set with very high expectations, and being unable to meet those expectations in the first two years of his career caused him to have a lot of doubters. The 2018 Heisman winner would not let that get to him, however; as he has started off this season with a bang. Coming out and beating two of the toughest offensive teams in the league, the Ravens and the Bills. 
With this great start, Tua is sure to not short his new coach, who has indefinitely been a big reason for their success. Also, Tua has been able to have many threats on offense as Jaylen Waddle and Tyreek Hill have been putting on a show to start the season. With the loss of the Bengals and the injury to their quarterback that had already led them to 3-0, will Tua be able to recover the same and stay on the track that he was on before the injury, or will the pressure get to him and will he fold under it? The Dolphins will surely have a lot to prove in these coming weeks as they await the return of their QB.
Leave a Comment