The Inside Scoop on STUGO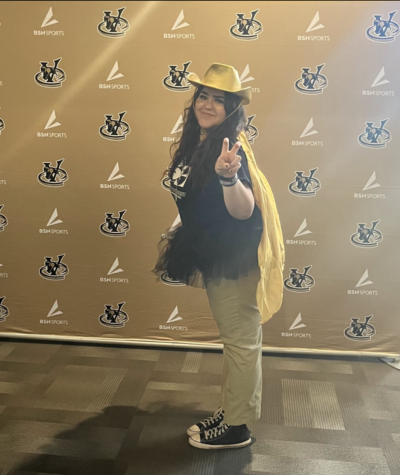 More stories from Brissa Zambrano
Verrado high school is known for putting on many events, dances, and spirit weeks, but the real question is who makes them and who puts them together? The answer is Verrado High School's Student Government. Many students at Verrado don't even know that their very own peers are the ones who work together to do all these events. Often Verrado and other students never acknowledge their hard work, yet they choose to judge the ideas, themes, and events STUGO puts on.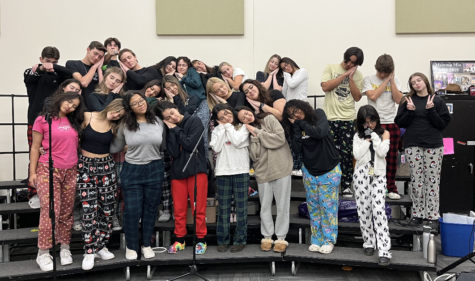 Student government always gets backlash regarding the dances and spirit weeks. However, if the student body chooses to procrastinate and not dress up they blame Stugo that the spirit weeks were advertised or are just not convenient enough for their likeness. STUGO does have a good marketing team that makes posters and puts them up around the school for students to see a week in advance and makes an Instagram post making sure students and staff are aware of the events 
After discussing some prior events with the student government they concluded the reason why they can't do specific ideas or events is that Verrado's administration declines the ideas and chooses to say no rather than work with STUGO. However, many other schools in the district are allowed to do the specific events and have support from their administration. This makes students then target STUGO and nick picking the fact that they don't do things that are unique or relevant¨ like other schools but rather judge the fact and despise the ideas and events that are put on and choose not to participate.
In the words of Ximena Carmona, Verrado´s own student body president stated that ¨The only reason Admin denies our fun and entertaining ideas is because the admin is concerned about Verrado safety". As a school, we have to understand that our admins are always thinking ahead to what the pros and cons can be to an idea no matter the time place, or situation that is occurring, meaning they may not always agree.¨ Being a part of the student government has taught me that was not always going to satisfy our student body, there have been many ideas like spirit weeks that admin disagrees with us because they feel it's not appropriate or concerned about it, so as stump we as a committee have to change it can be safer and more straightforward, therefore, making it less entertaining to the student body¨. As a student body, we have to understand that there are certain things we have to learn to accept and all the admin is trying to do is keep us safe and learn to take it rather than fighting it and procrastinating and blaming the wrong people.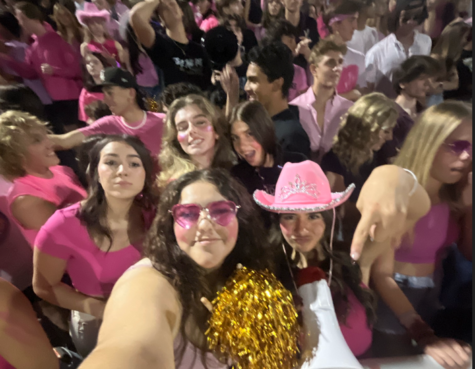 Student government does all it can to bring all these amazing and creative ideas to reality but it doesn't always happen. One thing the student body needs to accept is that we need to just show our school spirit by participating and then procrastinating and judging STUGO rather than thanking them
Leave a Comment