The Great Ticket Debate: Taking Down the Ticketing Empire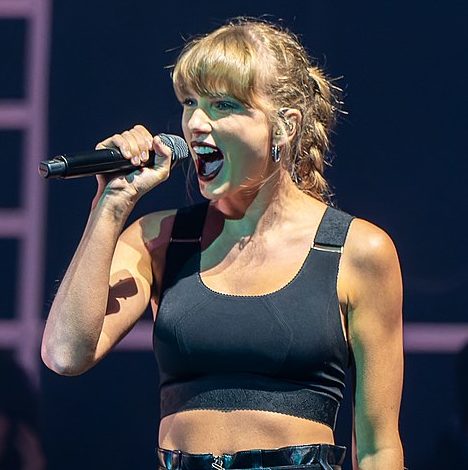 During the pandemic, many artists were forced to cancel their tours, despite continuing to release music. Currently, we are seeing more and more people roll out tour plans now that venues are back open. Harry Styles is continuing his Love on Tour shows across the US and Europe, Beyonce recently announced the RENAISSANCE WORLD TOUR, Bruno Mars' Vegas Residency, and SZA's SOS tour are just some of the many events that are set to kick off this year. This raises the question of how tickets will be sold.
Recently, a  class-action lawsuit against Ticketmaster was opened by Taylor Swift fans, claiming they violated their merger rights, falsely advertised, and created an unfair platform for ticketing competition. While this case is still going on in the Senate, tickets are still being sold. From a market built on fandom comes a monopoly.
Back in 2010, Live Nation and Ticketmaster received permission to merge into one larger company. This meant that most concert tickets could only be sold under one site. Therefore artists and companies were forced to comply with their terms if they wanted to sell tickets. What has long been a debate, finally came crashing down in November of last year.
Following the trainwreck that was the presale of Taylor Swift's tour, the lawsuit filed against Ticketmaster put them at fault for all that went wrong. This follows lawsuits from artists like Pearl Jam and Bruce Springsteen in previous years, however, those never made it very far. Leading up to another big artist's concert,
Ticketmaster has already begun improving its presale layout by separating purchase opportunities by date for Beyonce's RENAISSANCE tour. Some wonder if Ticketmaster is too broken to fix.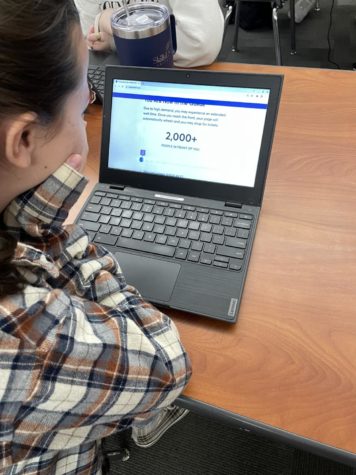 The platform already has control of the entire ticketing industry but fixing its servers may not be the perfect solution. Moving forward, it may be smart to look into eliminating the Ticketmaster merger. Having multiple ticketing companies competing would keep the market low and also result in fewer glitches or failures in websites.
Artists would be able to spread their tour dates through multiple networks and bigger artists would not have to compete while selling, ultimately resulting in site freezing. With Ticketmaster being the only ticket outlet, they get to set the price without fear of another platform selling it for lower. More ticketing companies would eliminate this flaw.
Concerts, plays, sporting events, and more are all becoming increasingly popular. Failing to find a safe, efficient, and honest ticketing platform is very detrimental to the culture surrounding live performances. We might just see artists playing in half-filled stadiums because real fans failed to secure tickets. For now, the trial will continue with all eyes set on a smoother future for ticket distribution. Let the anticipation begin!