Is It Time To Say Goodbye To Scott Foster?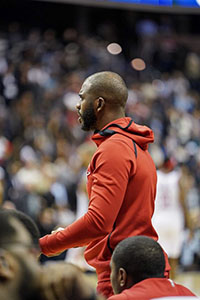 Criticism and controversies have surrounded Scott Foster's officiating in NBA games for many years. Some players and coaches have accused him of having a biased or confrontational approach in his refereeing style. For example, James Harden, a Philidaphea 76ers star player, and former Houston Rockets star player, has publicly criticized Foster, stating that he has a personal issue with him and that Foster should not be allowed to officiate games involving the Rockets. Similarly, Chris Paul has also expressed frustration with Foster in the past.
Chris Paul, a veteran NBA player, and Scott Foster, an NBA referee, have had a history of contentious interactions on the court. In the 2018 Western Conference Finals, Paul's Houston Rockets lost Game 7 to the Golden State Warriors, which was officiated by Foster. After the game, Paul publicly criticized Foster, saying that he "never should have reffed that game" and that Foster had a personal problem with him.
Their hateful relationship was shown again in the 2021 NBA playoffs when Paul's Phoenix Suns faced the Los Angeles Lakers in the first round. Foster officiated Game 3 of the series, which the Suns lost. Paul received a technical foul during the game, and after the game, he criticized Foster's officiating, saying that he "has a history of the game getting out of control."
It is important to note that NBA referees are expected to maintain impartiality and professionalism during games, regardless of their personal relationships with players. Foster has been an NBA referee for over 20 years and has officiated in many high-profile games, including NBA Finals games. While there may be personal tensions between him and certain players, it is not appropriate for those tensions to affect his officiating.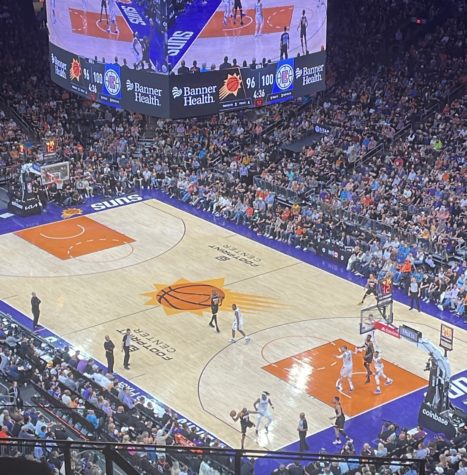 It is also worth noting that the NBA has a system in place for evaluating and disciplining referees who are found to be engaging in misconduct or inappropriate behavior. For example, the situation with Scott Foster and Tim Donaghy. Court documents and phone records have come out showing that Donaghy placed 134 calls to referee Scott Foster between October 2006 and April 2007. For those who do not keep up with basketball, here is what happened:
Tim Donaghy is a former NBA referee who was involved in a MAJOR scandal in 2007. He was accused of betting on games that he officiated and providing inside information to gamblers, including information about the physical condition of players and the officiating crew for a particular game.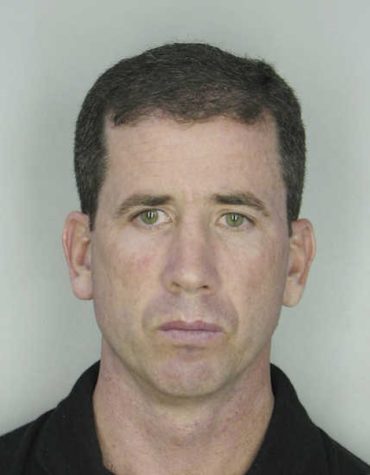 Donaghy would end up pleading guilty to charges of conspiracy to engage in wire fraud and transmitting betting information through interstate commerce. He was sentenced to 15 months in prison and three years of supervised release.
The scandal shook the NBA and the fans and raised questions about the integrity of the league's officiating. The NBA conducted an internal investigation and implemented a number of reforms, including increasing the use of instant replay and hiring additional staff to monitor referee performance.
Though Foster was ultimately found to be not guilty in the end, the situation does not help with his profile for the league.