Hot Chocolate & Holiday Movies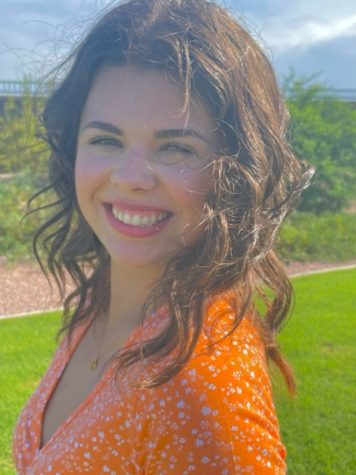 More stories from Abby Williams
This Christmas season is for spending time with family and building memories together. We may not think so now but these memories will last a lifetime. Everyone enjoys their own holiday fun but for our family, a cup of hot chocolate and a holiday movie on a chilly afternoon is so much fun.
Drinking hot chocolate, with a cozy blanket, and watching Christmas movies is something I personally enjoy during the holiday season. Hot chocolate is something we all love. Everyone in my family loves hot chocolate but we're very specific when it comes to taste. Our favorite is the Nestle Abuelita Mexican Hot chocolate mix, especially with marshmallows, it makes it very creamy. It's great because it's not as sweet as a regular hot chocolate mix but it still has that chocolate flavor. It is very rich and spices are in it like cinnamon. 
The best thing to do on a chilly day is to wrap up in your favorite blanket, make some hot chocolate, and dive into a Holiday movie marathon. I love all the classic Christmas movies but my personal favorites are Elf, Home Alone, Christmas with the Kranks, and National Lampoons Christmas Vacation. They're all really good movies and it's not Christmas without the holiday classics. I love spending time with family and I can't get enough of this holiday season.
Leave a Comment